Covercraft Yamaha Watercraft Covers premium custom patters that provide maximum protection, loaded with features that make the covers easy to use.
Yamaha Waverunner PWC Jet Ski Covers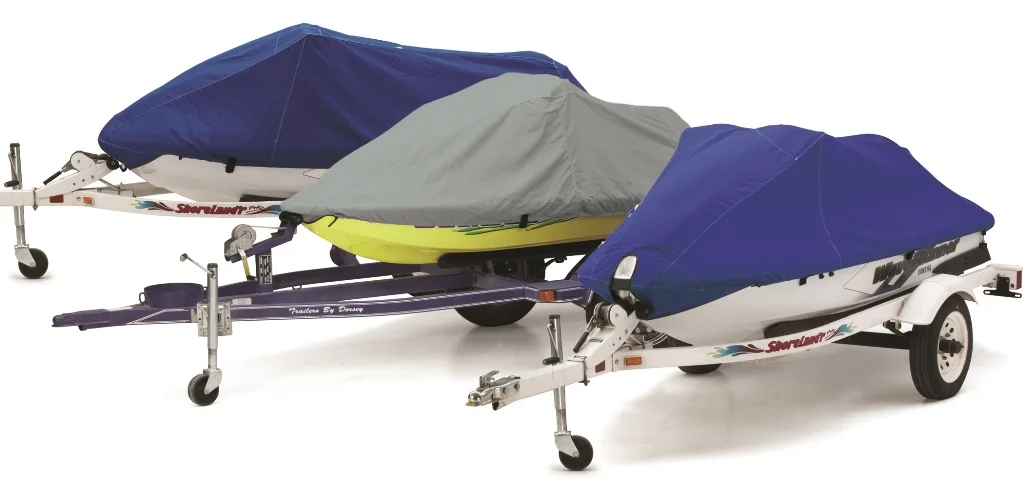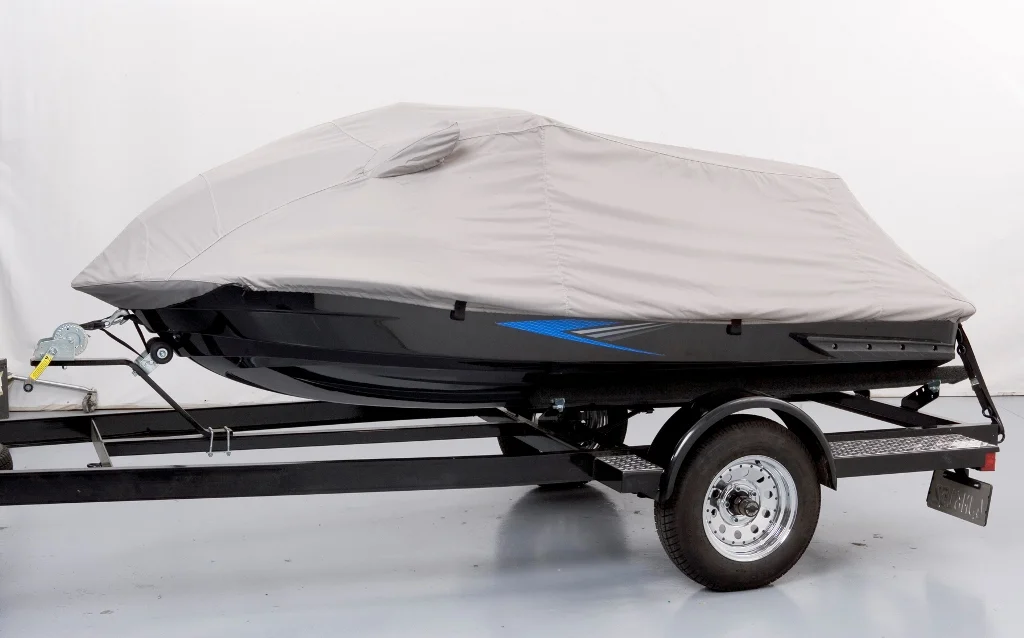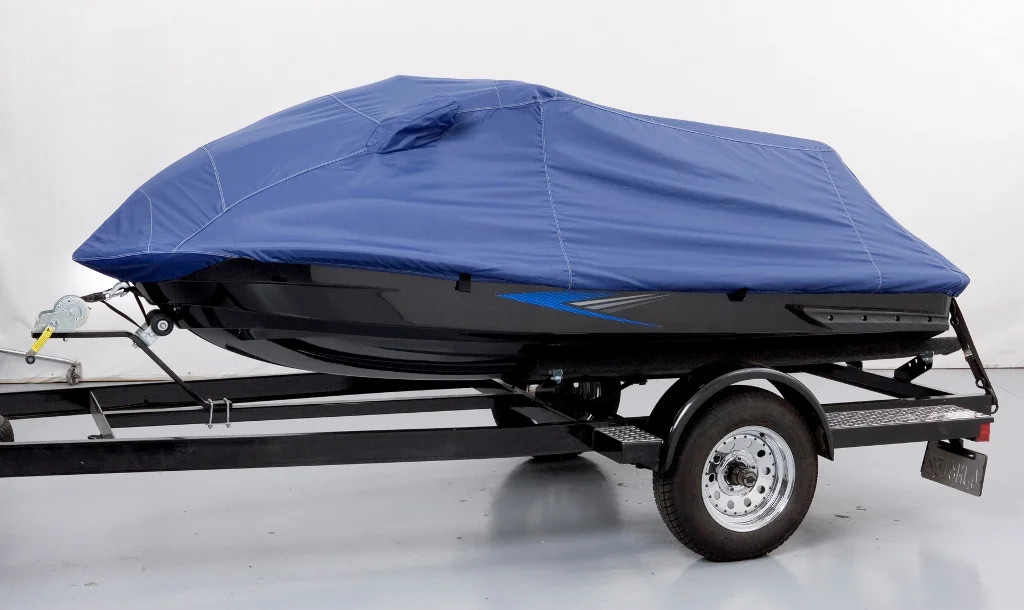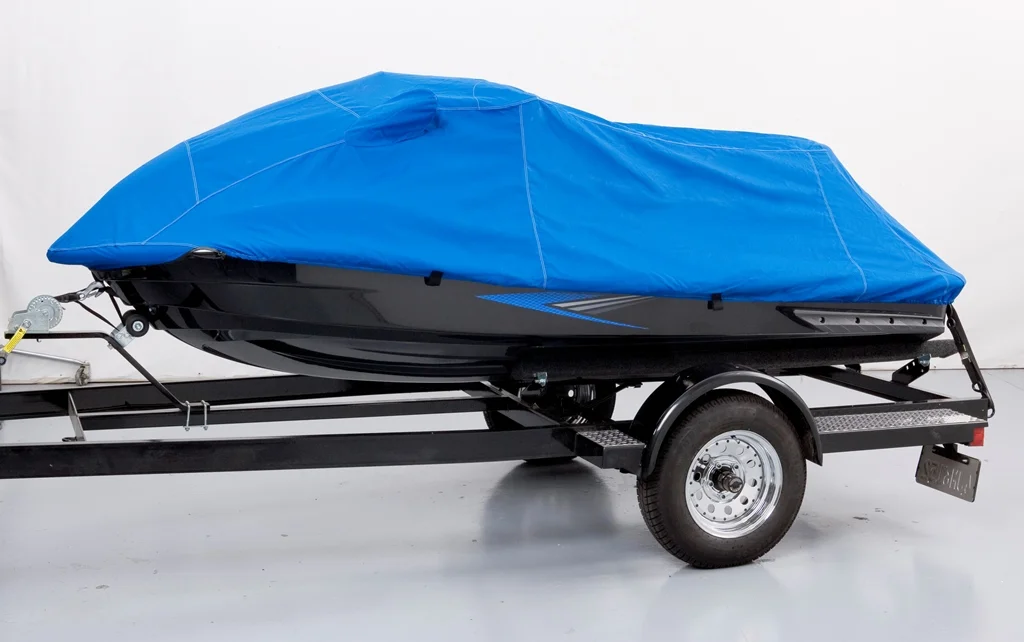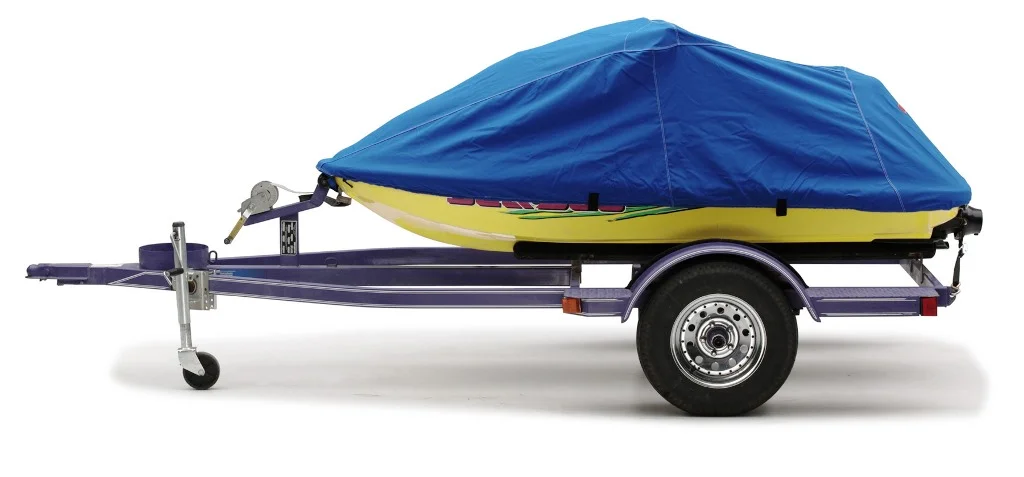 Covercraft Yamaha Waverunner jet ski covers are easy to use and loaded with great features to protect your valuable watercraft whether you're trailer or storing it. Choose from 5 colors in 2 fabrics well-known for their durability -- Sunbrell and UltraTect. Covercraft's Waverunner covers are the best way to protect your Yamaha PWC from the sun's UV rays, bird and duck droppings, tree droppings and sap, and Mother Nature's elements. Not only do the fabrics protect the finish of your Waverunner and Yamaha PWCs, but it also won't bleed onto your watercraft, thanks to the stable dying process used by Sunbrella and UltraTect.
Covercraft Custom Fit Yamaha Watercraft Covers - Jet Ski Covers
Features & Benefits of Yamaha PWC Covers
2 fabric choices (Sunbrella and UltraTect) in 5 neutral colors
Zippered panels allow access to gas cap to fuel while trailering and to storage pockets for vest, wetsuit and gear storage
Includes a mesh quick-dry bag with hook-and-loop closure for gear storage
Zippers and fasteners will not scratch your Waverunner or Yamaha PWC, and they're corrosion resistant
All stress seams are overlapped and double stitched for heavy-duty strength
Strong, bar-tacked tie-down loops secure cover on your Yamaha for trailering
The underside of the cover has heavy-duty, double layer reinforcement panels in high abrasion areas.
There are reinforced openings for trailer pins and security straps.
An adjustable, heavy-duty, multi-strand shock cord is sewn around the entire hem.
Reflexite safety reflector strips are sewn on the back end of the cover to give additional warning notice when the watercraft is moored or on a trailer. (Reflexite meets federal and USCG specifications.)
Yamaha Watercraft Cover Colors: Sunbrella Blue (D1) UltraTect Black (UB) UltraTect Gray (UG) UltraTect Blue (UL)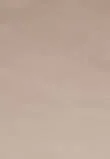 UltraTect Tan (UT)
Questions & Answers about Covercraft's Yamaha PWC Covers
Q - Are the Covercraft covers for Yamaha "waterproof"?
A - The Yamaha PWC covers from Covercraft are not waterproof, nor should they be. Waterproof materials trap moisture inside, which can accelerate damage to your expensive personal watercraft, damaging the coating and finish. Remember, watercraft are designed to be wet. You want to protect them from bird and duck droppings, tree droppings and sap, pollutants, weather elements.
Q - What is the difference between "water resistant" and water proof, then?
A - Both waterproof and water-resistant fabrics have synthetic fibers that resist moisture. Waterproof materials like cotton canvas trap moisture; however, water resistant materials dry quicker and wick moisture away, so water doesn't get trapped inside. This means the cover will dry quicker. Sunbrella and UltraTect's fabrics are breathable, dry quickly and don't trap moisture, heat and vapors, which can damage the paint, finish, graphics, seals, and seats of your Yamaha personal watercraft.
Click the link below to select the make of your PWC ▼

Covercraft Watercraft Cover Info
Covercraft Power sports Covers Applications
CarCoverUSA Reviews for Covercraft Yamaha Watercraft Cover
2004-2023 CarCoverUSA, Inc. ©
645 Rossville Ave STE 3 #90004
Staten Island, NY 10309