Covercraft Kawasaki Watercraft Personal Watercraft Jet Ski Covers premium custom patterned covers provide maximum protection, loaded with features that make the covers easy to use.
Kawasaki Watercraft PWC Jet Ski Covers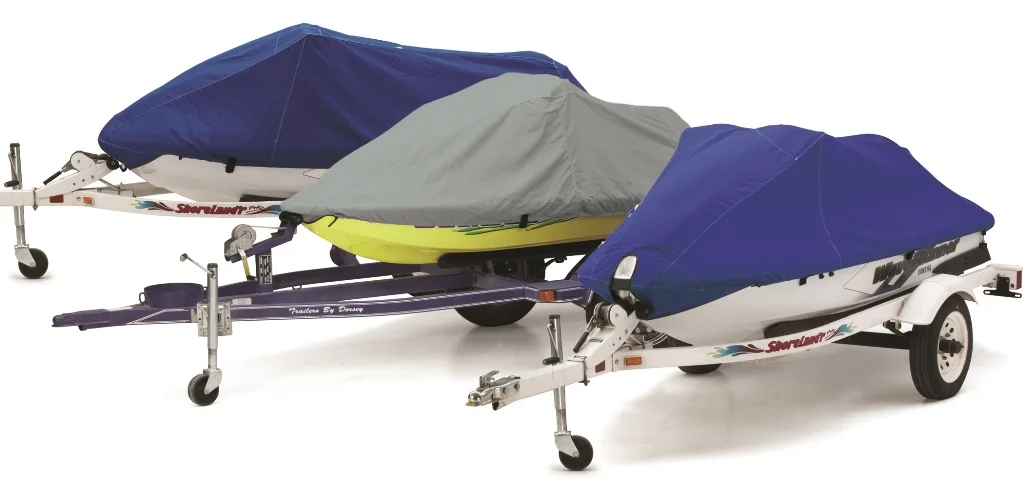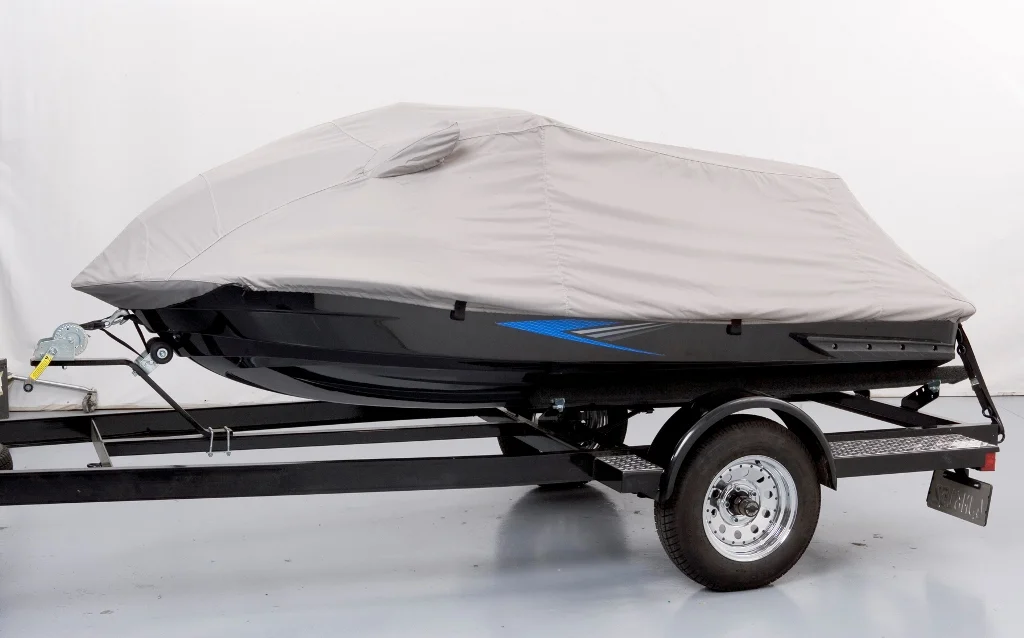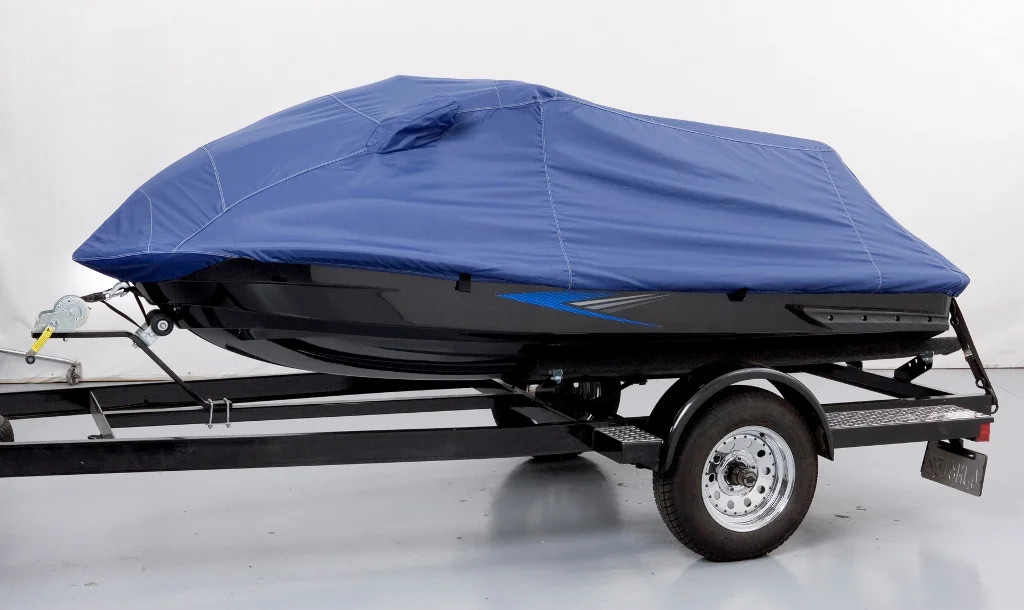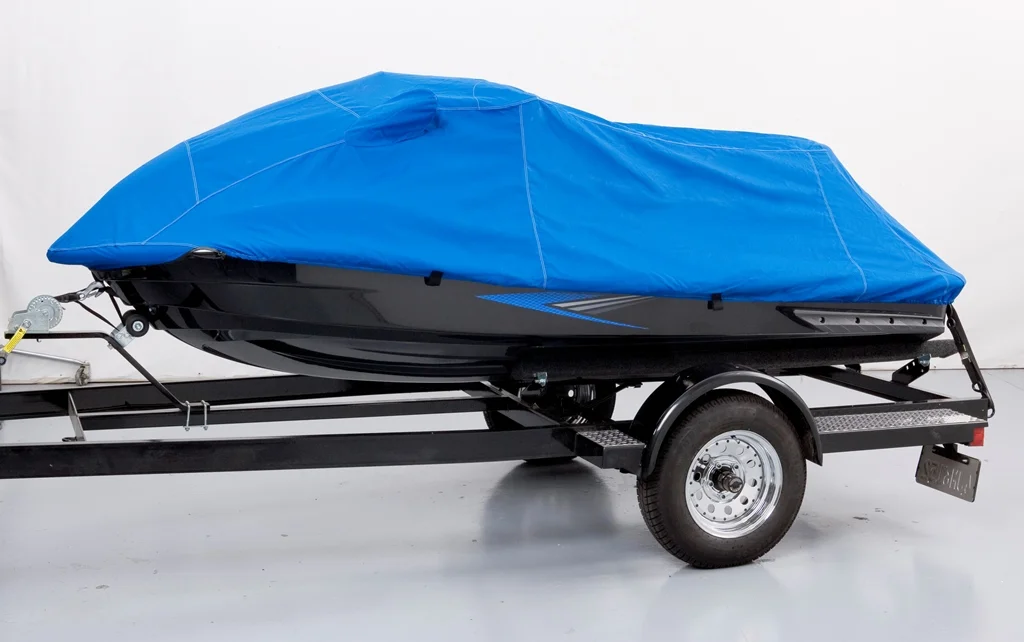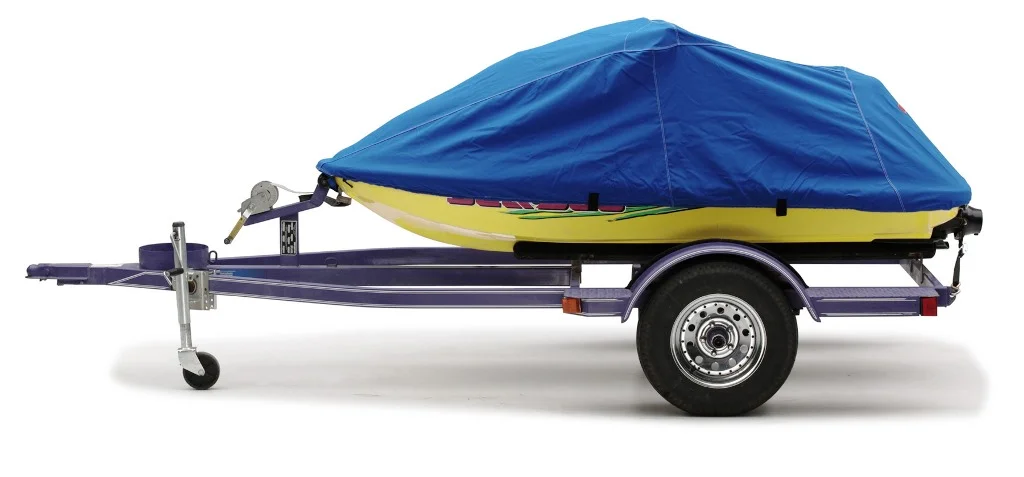 Enter Your Vehicle Info Below
Covercraft's Jet Ski Covers for Kawasaki watercraft. Protect the Kawasaki Jet Ski's body, paint and graphics against ultraviolet (UV) damage, as well as droppings from birds and trees, air pollutants and weather elements that can ruin the finish of your beautiful and expensive watercraft. Covercraft's jetski covers provide maximum protection and they're loaded with features that make them easy to use. Protect your Jet Ski while trailering or parked during off-season storage. Choose from 2 marine-tested fabrics (Sunbrella and UltraTect) in 5 colors. Both Sunbrella and UltraTect use a dying process that makes sure fabric dyes do not transfer to your watercraft, which is a problem that is common among low-quality watercraft covers.
Covercraft Custom Fit Kawasaki Watercraft Covers - Jet Ski Covers
Features & Benefits of Kawasaki Jet Ski Covers
2 durable fabrics (Sunbrella and UltraTect) in 5 colors.
Access gas cap through zippered panel to fuel watercraft when trailering
Another zippered panel behind the handlebars provides access for vest and wetsuit storage
There are reinforced openings for trailer pins and security straps.
Includes quick-dry mesh bag with hook-and-loop closure for storing gear, goggles, and gloves
Heavy-duty multistrand adjustable shock cord is sewn into entire hem
Cover underside is also heavy duty with double-layer reinforcement panels in areas that are vulnerable to abrasion
Openings for trailer pins and security straps are reinforced
Tie-down loops are strong and bar-tacked for trailering your Kawasaki Jet Ski
All seams are double stitched and overlapped for superior strength while trailering or storing
The cover includes sewn-in Reflexite safety reflectors on the back for additional visibility while moored or trailering (Reflexite meets federal and USCG specs)
KAWASAKI Watercraft Cover Colors: Sunbrella Blue (D1) UltraTect Black (UB) UltraTect Gray (UG) UltraTect Blue (UL)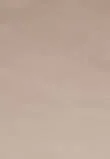 UltraTect Tan (UT)
Questions & Answers
Q - Are the Kawasaki Jet Ski covers waterproof?
A - No, the Kawasaki Jet Ski covers are not waterproof, and you don't want them to be. Beware of vendors who sell "non-breathable waterproof Jet Ski covers," which will trap moisture, forcing it into the gel-coat and wrecking your Jet Ski's finish. All watercraft are designed to get wet, so water won't hut them. You want something that protects against UV rays, bird and duck droppings, tree sap and droppings, and air pollutants that damage seats, rubber seals, paint, and graphics.
Q - Then what does "water resistant" mean on the Covercraft Jet Ski covers?
A - Water resistant is a good thing on watercraft covers. Their fabrics dry quicker and wich moisture away from the items they are protecting. It's often used on boat covers, Jet Ski covers, see-doo covers and pontoon covers. The fabrics are still "breathable," meaning they won't trap moisture, heat and vapors that can seriously damage watercraft.
Click the link below to select the make of your PWC ▼
Covercraft Watercraft Cover Info
Covercraft Power sports Covers Applications
CarCoverUSA Reviews for Covercraft Kawasaki Watercraft Cover
2004-2023 CarCoverUSA, Inc. ©
3320 Cardinal Dr # 644453
Vero Beach, FL 32964