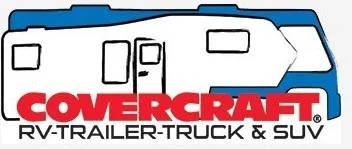 Covercraft RV SeatGlove Covers fabric has stretch to it and that there are adjustments so these measurements should be considered as an average of what it will fit.
Covercraft RV Seat Covers
Covercraft RV SeatGloves for your RV or motor home incorporate a 3-Dimensional fabric with a moisture wicking surface layer Fabric Panel that keeps you cool and dry by drawing moisture away from you while you're seated. The fabric base provides extra cushion for breathability, insulation, compression resistance and durability. The form fitting stretch border has the look and feel of neoprene, but is breathable.
High-performance RV seat cover protectors for your motor home
3-Dimensional fabric with a moisture wicking surface layer Seating Panel
Easy installation and removal
Machine washable
Available in Black/Gray, Gray/Gray, or Tan/Tan
Seat back: height 29.5", width 21", Seat bottom: depth 22", width 23"
NOTE: RV SEATGLOVES ARE FOR SEATS THAT DO NOT HAVE INTEGRATED SEAT BELTS.
Price includes (One RV Seat Cover with two armrest covers)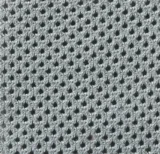 Gray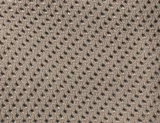 Tan
CarCoverUSA Reviews for Covercraft Rv Seatglove
2004-2023 CarCoverUSA, Inc. ©
3320 Cardinal Dr # 644453
Vero Beach, FL 32964