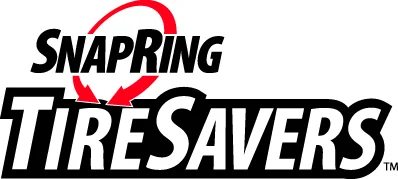 Covercraft Snap Ring Tire Savers - Wheel Covers
| Part # | Size | Price | Quantity |
| --- | --- | --- |
| ST7006BK: SnapRing TireSavers: Black 19" - 22" | $55.99 | |
| ST7006WH: SnapRing TireSavers: White 19" - 22" | $55.99 | |
| ST7000BK: SnapRing TireSavers: Black 24" - 26" | $60.99 | |
| ST7000WH: SnapRing TireSavers: White 24" - 26" | $60.99 | |
| ST7001BK: SnapRing TireSavers: Black 27" - 29" | $65.99 | |
| ST7001WH: SnapRing TireSavers: White 27" - 29" | $65.99 | |
| ST7002BK: SnapRing TireSavers: Black 30" - 32" | $70.99 | |
| ST7002WH: SnapRing TireSavers: White 30" - 32" | $70.99 | |
| ST7003BK: SnapRing TireSavers: Black 33" - 35" | $70.99 | |
| ST7003WH: SnapRing TireSavers: White 33" - 35" | $70.99 | |
| ST7004BK: SnapRing TireSavers: Black 36" - 39" | $76.99 | |
| ST7004WH: SnapRing TireSavers: White 36" - 39" | $76.99 | |
| ST7005BK: SnapRing TireSavers: Black 40" - 42" | $82.99 | |
| ST7005WH: SnapRing TireSavers: White 40" - 42" | $82.99 | |
Covercraft RV Tire Covers Snap Ring Tire Savers wheel covers high performance protection for your tires by Covercraft. SnapRing TireSavers are Sold in pairs (2 per set), available in White or Black. Measure across the tire for size, there are 7 sizes to fit all from small trailer tires all the way up to large motor homes. The best tire protection for parked and stored vehicles.
Covercraft RV Tire Covers SnapRing Tire Savers
Better Protection for Your RV Tires SnapRing Tire Savers From Covercraft. Anyone who stores a trailer, motor home, car, truck, SUV or any other vehicle with rubber tires, is familiar with the damage caused by the sun's heat and UV rays. Tire dressing products will make the rubber look good, but don't provide adequate protection from the elements. Covercrafts Snap Ring Tire Savers will protect your tires against the suns UV rays, heat, dirt, dust, acid rain, animals, pets etc. They are easy to store and can be used on short road trips. Covercraft Snap Ring Tire Savers are made with a heavy duty, flannel backed vinyl that protects your tires and wheels.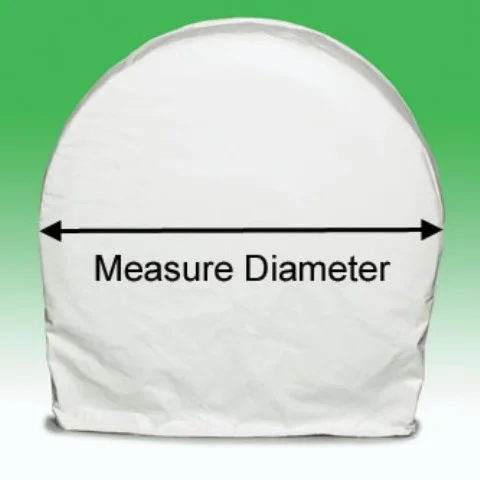 Covercraft's SNAP Ring Tire Savers install completely over the tire and are securely held in place by a circular steel ring that "snaps" into position at the rear of the tire. Constructed of heavy duty flannel backed vinyl, they are designed to eliminate the hassle of trying to fasten straps and hardware at the back of the wheel and are so easy to use anyone can install them in seconds ! SNAP RING TireSavers are available in 7 tire sizes ranging from 19 to 42 inches in diameter and are sold in pairs. Tires take a lot of abuse and can become unsafe if left exposed for long periods to the sun, heat & UV rays as well as other environmental hazards. Snapring TireSavers make protecting your tires a "snap". Covercrafts exclusive spring steel ring design holds the TireSavers in place and eliminates the hassle of crawling around on the ground to secure straps, bungee cords and or other hardware. Just spread the TireSaver, slide it over the tire, and let the still ring snap into place it's that easy
Covercraft RV Tire Covers - Snap Ring Tire Savers - Wheel Covers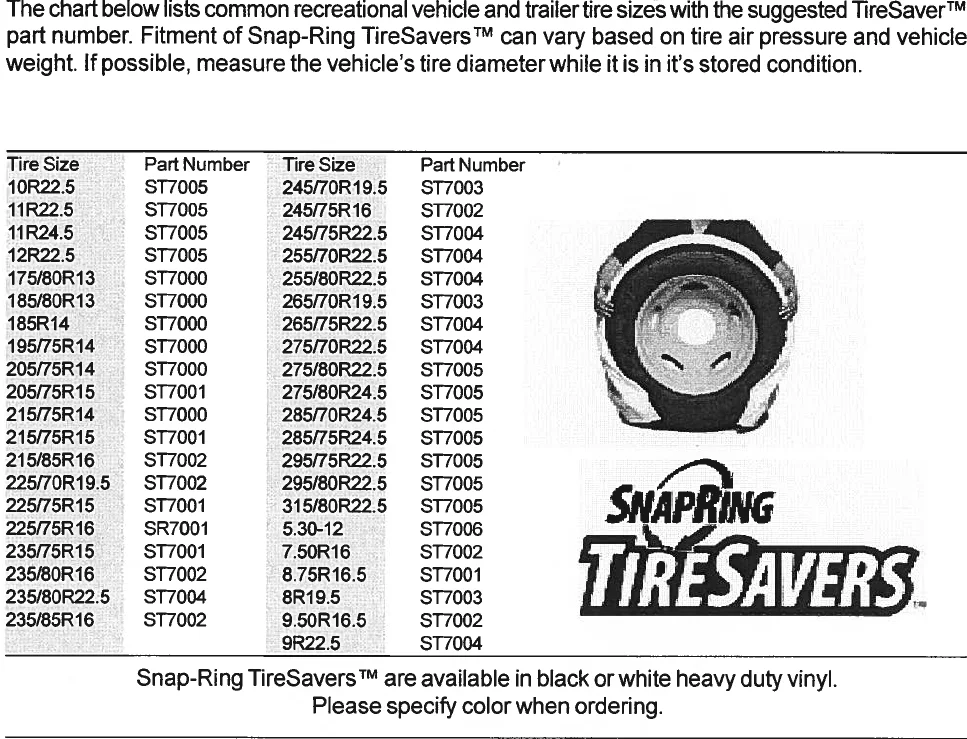 Covercraft Snapring Tiresavers | CarCoverUSA Product Reviews
---

2004-2021 CarCoverUSA, Inc. ©
645 Rossville Ave STE 3 #90004
Staten Island, NY 10309