Covercraft Jet Ski PWC Watercraft Covers Waverunner covers and custom fit PWC (personal watercraft covers) for trailering, mooring or storage.
Covercraft Watercraft PWC Jet Ski Covers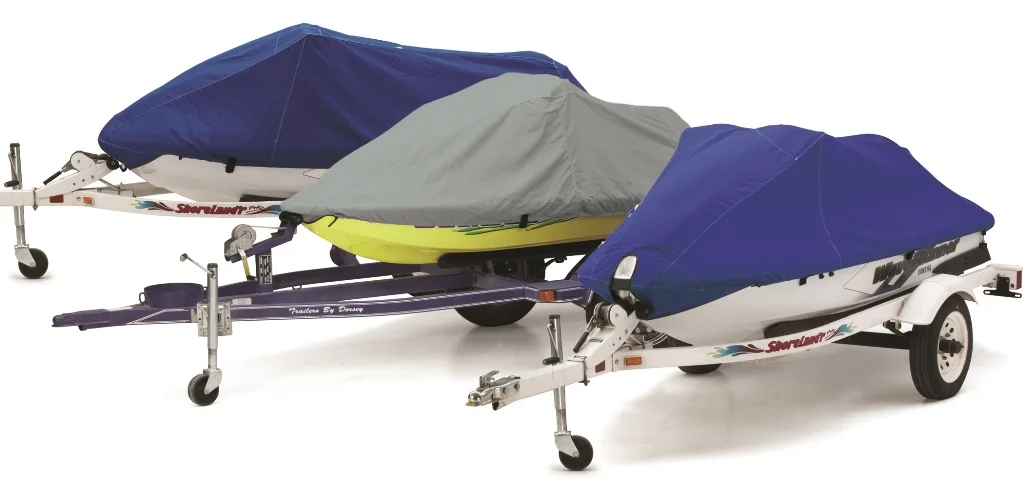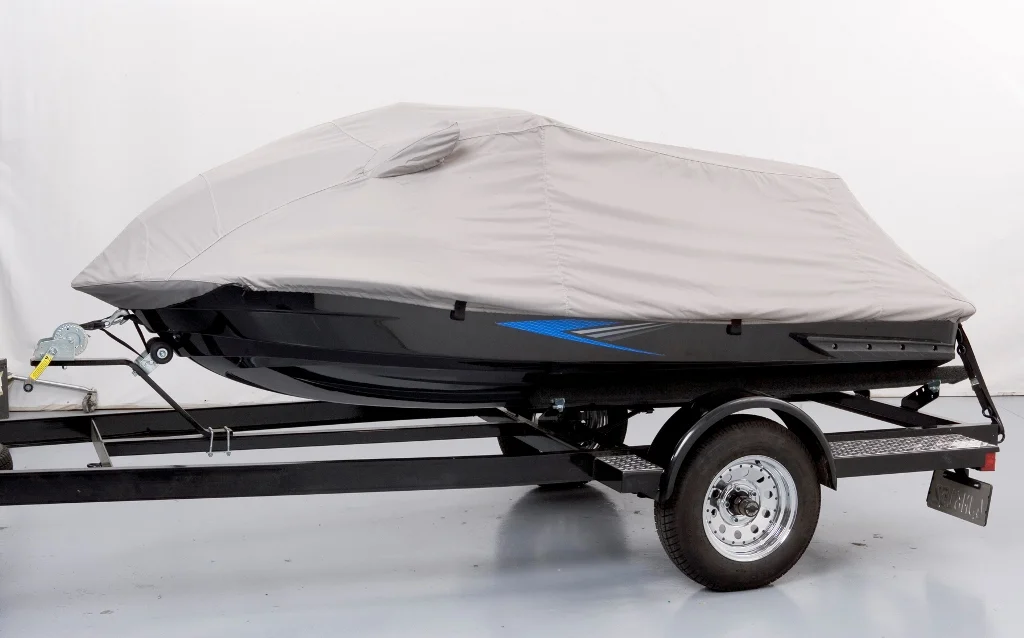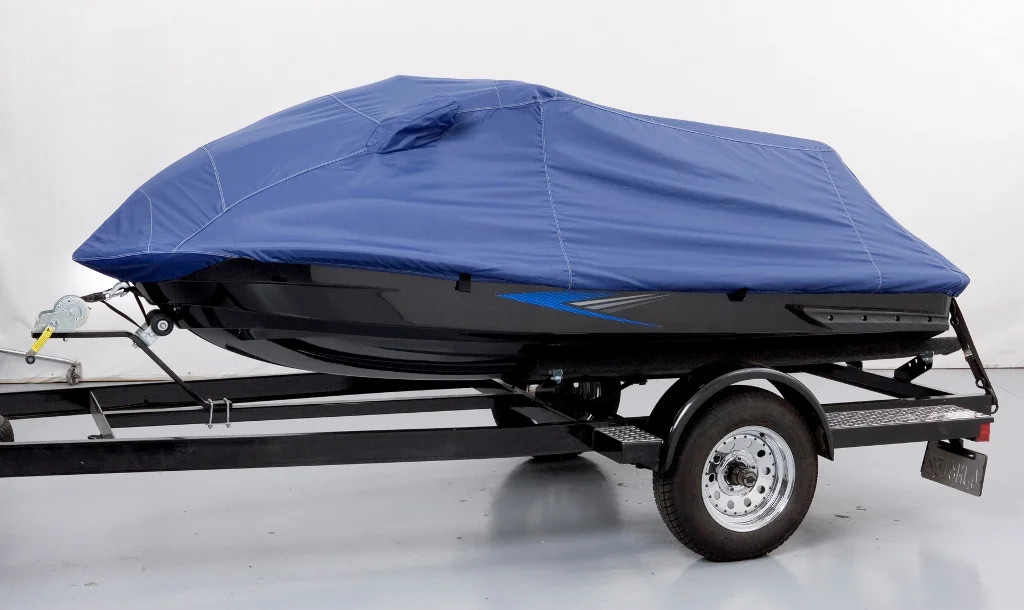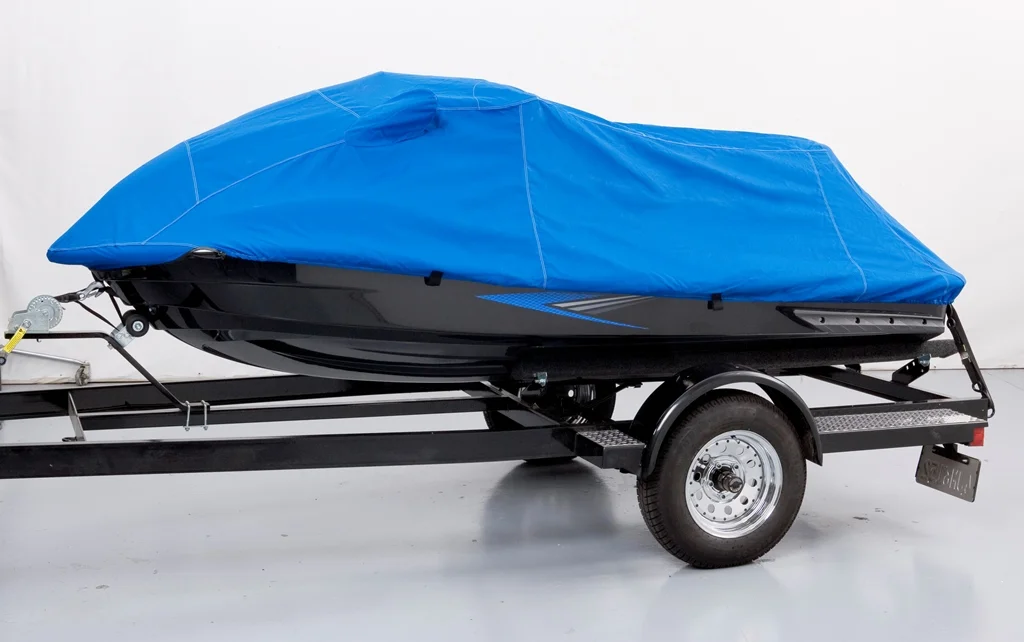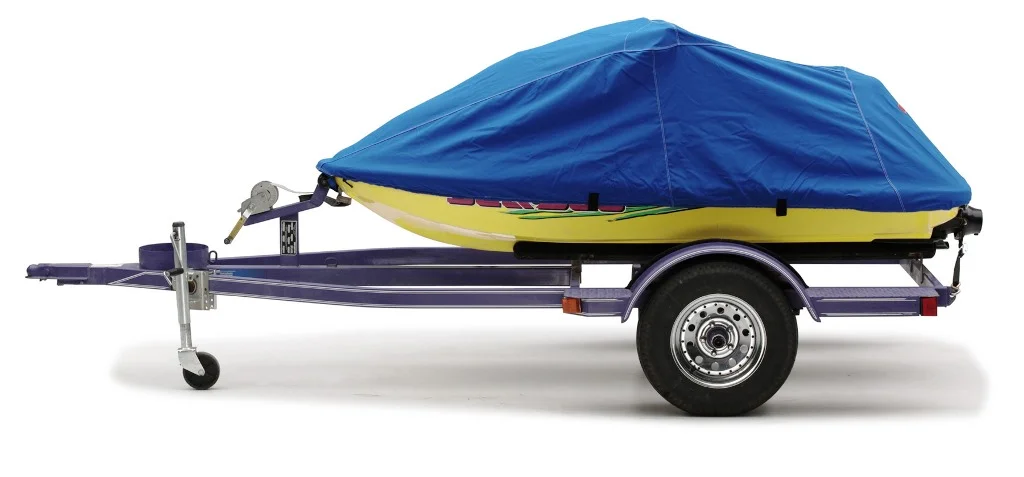 Starting at $129.99
Enter Your Vehicle Info Below
Waverunner covers and custom fit PWC (personal watercraft covers) for trailering, mooring or storage. Choose from 2 top quality marine-tested fabrics, Sunbrella and Ultratect. Both use a stable dying processes to ensure the colors don't transfer to the watercraft, which is a problem that occurs with low quality cover fabrics.
Available in 2 fabrics and 5 colors:
Sunbrella® marine fabric, strong woven acrylic fabric withstands extended outdoor exposure — in Pacific Blue
Ultratect® fade resistant woven polyester, water resistant HydroMax finish on both sides in gray, tan, black, or blue
Premium custom patterned Covercraft PWC covers provide maximum protection with all custom features. Covercraft watercraft covers protect against the sun's UV rays and year-round weather.
Covercraft Watercraft Covers: Choose From 2 Fabrics to Protect Your PWC

Sunbrella is a popular fabric used for outdoor furnishings and watercraft because it not only protects but thanks to the unique dying process, it doesn't fade. Covercraft's Sunbrella Jetski covers will protect your watercraft from UV damage. It protects your gel-coat finishes, graphics, rubber seals and seating on your Jetski and other personal watercraft. Sunbrella's eco-friendly fabric dying process ensures the colors are solid throughout the woven fabric, which is why they won't fade like other fabrics. Sunbrella is extremely fade resistant, which is why it's used for bimini tops, sail covers, and boat enclosures. You'll also see it used for high-end outdoor and patio furniture and awnings. Covercraft's PWC covers resist moisture, rot and mildew. Sunbrella is the best choice for maximum long-term UV protection! Sunbrella covers come with a 6-year warranty to the original purchaser. (Warranty work is subject to factory inspection; Covercraft will repair or replace covers that become unserviceable during normal use).

Ultratect comes with a 5-year warranty. These fabrics were specifically designed to be used for personal watercraft covers. Ultratech's water-resistant watercraft and Jetski covers are heavy duty fabrics that retain their colors and strength while also protecting the PWC from UV rays and other damaging elements.
Covercraft Watercraft Covers Features & Benefits
Overlapped and double stitched stress seams offer superior strength.
Adjustable shock cord sewn into the hem is heavy duty and easy to secure in place.
Openings for trailer pins and security straps are reinforced to prevent wear and tear.
Cover underside has double layer reinforcement panels to protect high abrasion areas.
Strong tie-down, bar-tacked loops secure the covers on your watercraft while trailering.
Sewn-in Reflexite safety reflector strips meet federal and USCG safety specifications and provide additional visibility when the watercraft is moored or being trailered.
Gas up while trailered, thanks to the zippered access panel.
A non-scratch, corrosion free zipper behind the handlebars gives you access to the watercraft for wet suit or vest storage. Sewn into the cover is a quick-dry mesh bag for storing gloves, goggles and other gear.
Covercraft PWC Watercraft color choices: Sunbrella Blue (D1) UltraTect Black (UB) UltraTect Gray (UG) UltraTect Blue (UL)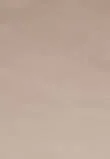 UltraTect Tan (UT)
Questions & Answers
Q - Are Covercraft Jet Ski and PWC covers "waterproof"?
A - No, and you don't want them to be waterproof. Watercraft are designed to get wet! Waterproof covers are "non-breathable" and trap moisture under the fabric, which can wreck the watercraft's beautiful finish. These covers are breathable so water will dry and at the same time protecting your finish, fabrics and seals from UV rays, bird droppings, tree sap and pollutants.
Q - So... what does "water resistant" mean, then?
A - Both Sunbrella and Ultratect fabrics naturally resist water absorption. Water resistant means the cover will dry quicker without trapping moisture. In other words, water doesn't soak "inside" the fibers like it will on other fabrics like cotton canvas. (Think of how a towel absorbs and holds moisture.) These Coverking covers are breathable ― they dry quickly and don't trap moisture, heat or vapors under the cover.
Click the link below to select the make of your PWC ▼
PWC Cover Cleaning Instructions: Cover fabric performance can be severely affected by dirt that builds up on and within the material, creating a "wicking" effect where it actually helps pull water through the fabric, nullifying any water resistant properties the fabric may have had. Cleaning your cover will help to keep your PWC clean and to increase the service life of the cover.
NEVER...Clean a cover in a washer with a center agitator.
NEVER...Use fabric softener.
NEVER...Dry the cover in a dryer.
Using a large commercial washer without agitator, wash the cover using 1/4 cup of Simple Green All-Purpose Cleaner. Put the cover in the washer and pour the cleaner in the tub after it's filled with warm water or pour it directly in the machine (some wall mounted commercial units), then put in the cover and start the machine.
Rinse the cover twice (2X) to remove all the cleaner.
Hang to air dry (or you can install it on your PWC and let it dry).
You can also "spot clean" a cover on the PWC.
Mix one ounce Simple Green All-Purpose Cleaner per quart of warm water.
Spray or sponge onto cover and work it into the dirty area.
Rinse with plain water (until no suds) and allow to air dry.
Covercraft Watercraft Cover Info
2004-2023 CarCoverUSA, Inc. ©
3320 Cardinal Dr # 644453
Vero Beach, FL 32964