Colgan T Style Full Bra cover your front end and the hood portion, T style. Custom fit per each vehicle, black color 2 material style options.
Colgan T Style Full Bra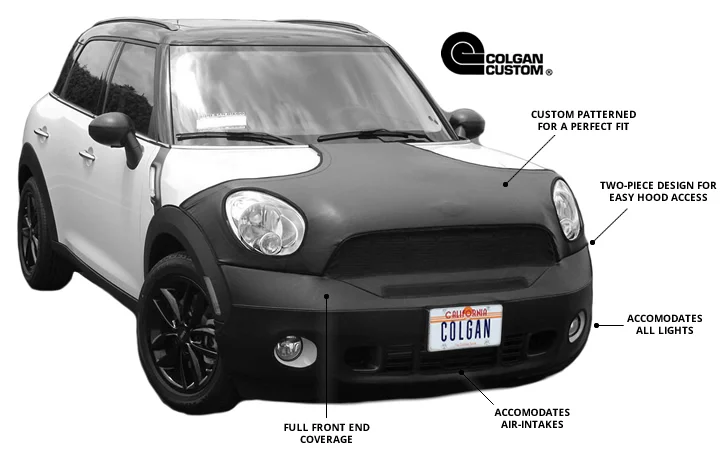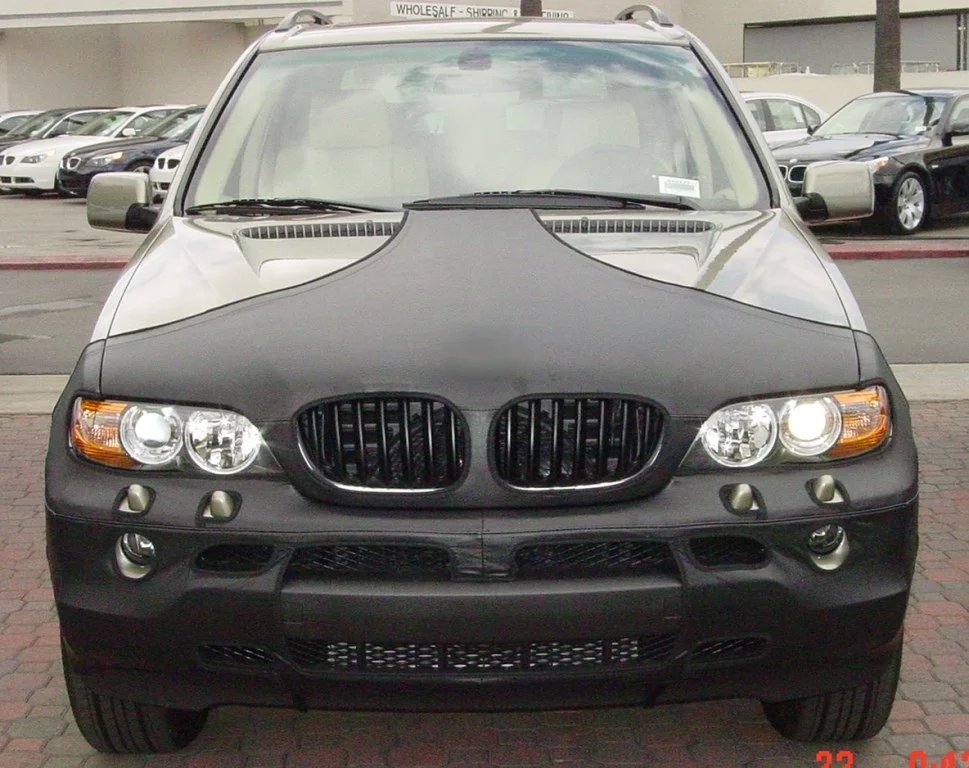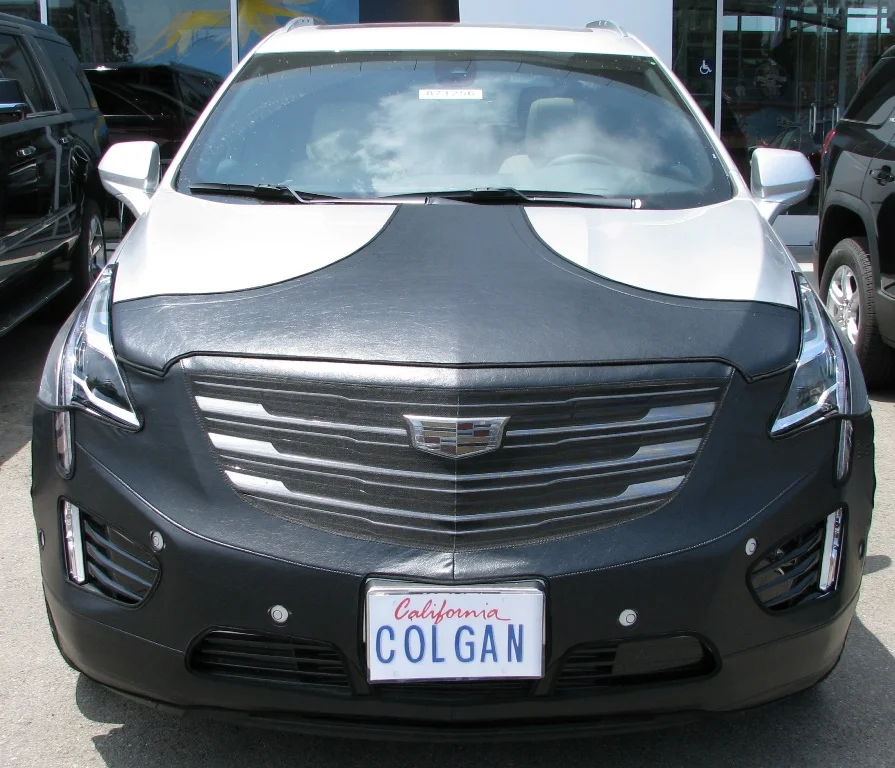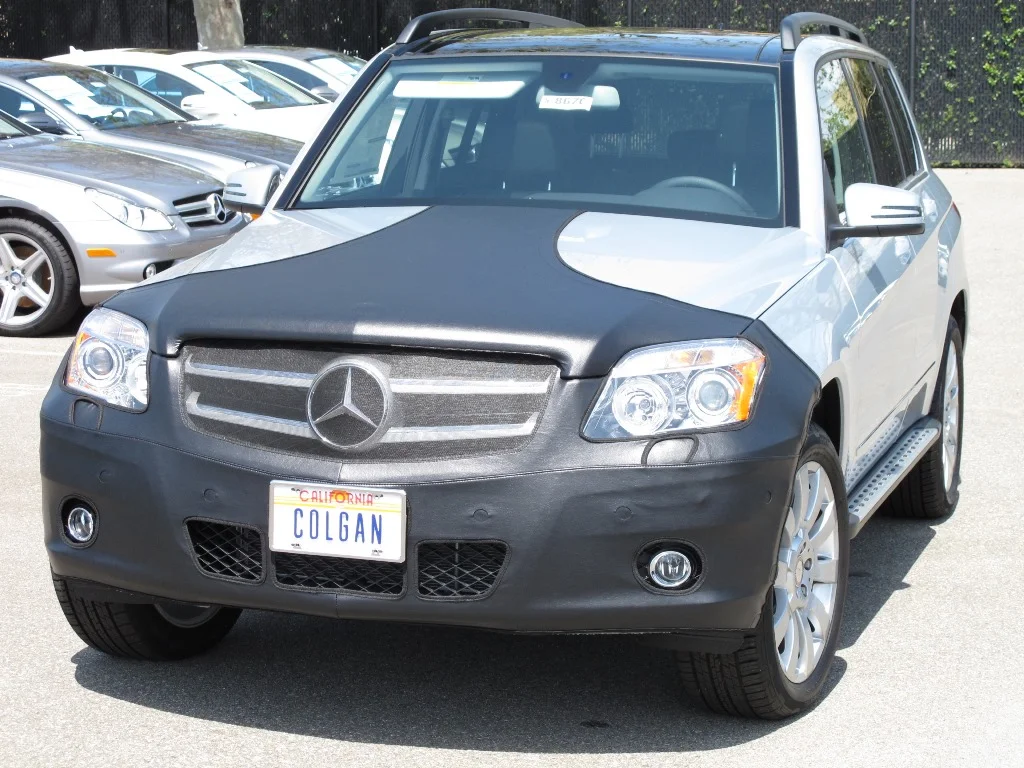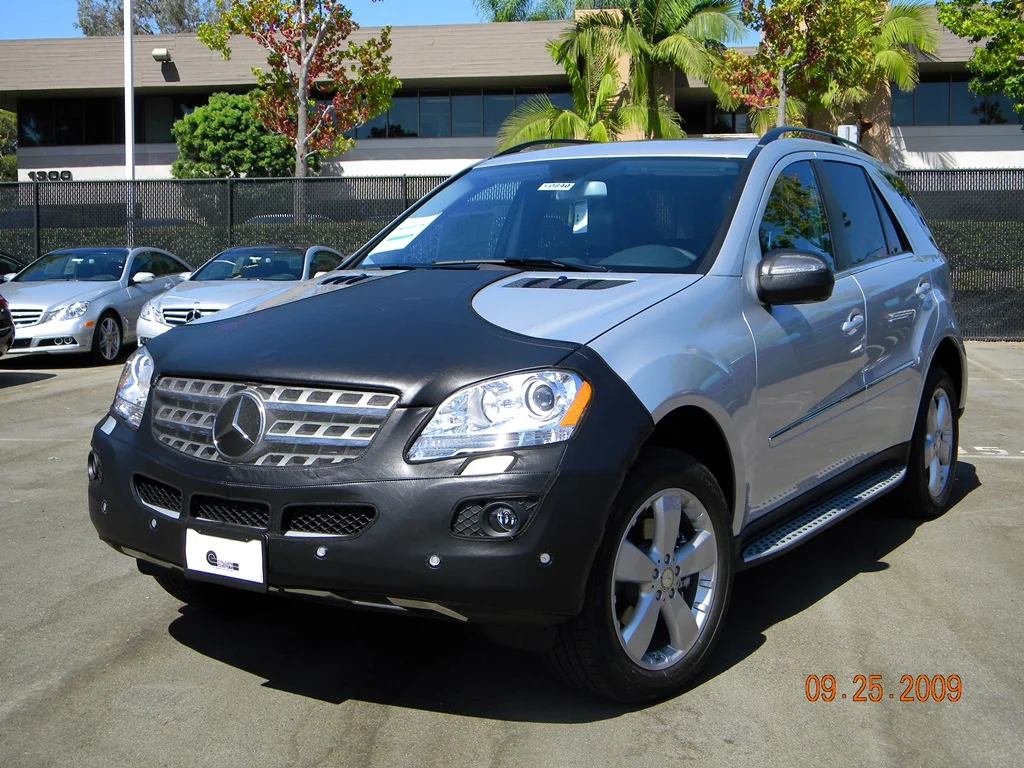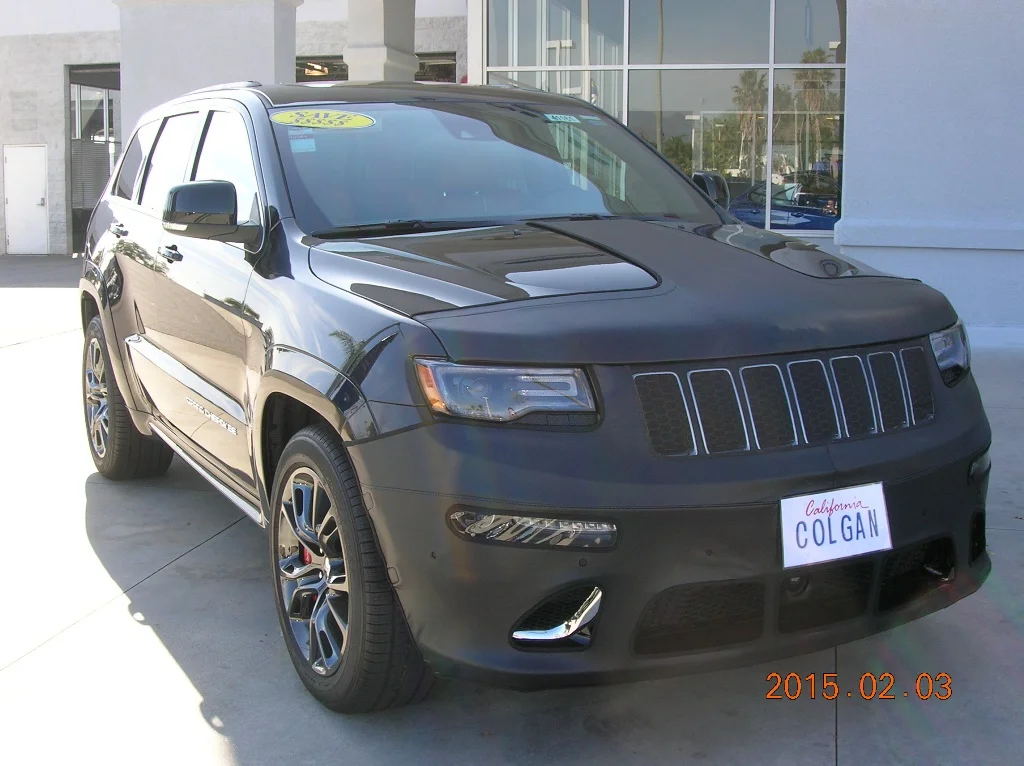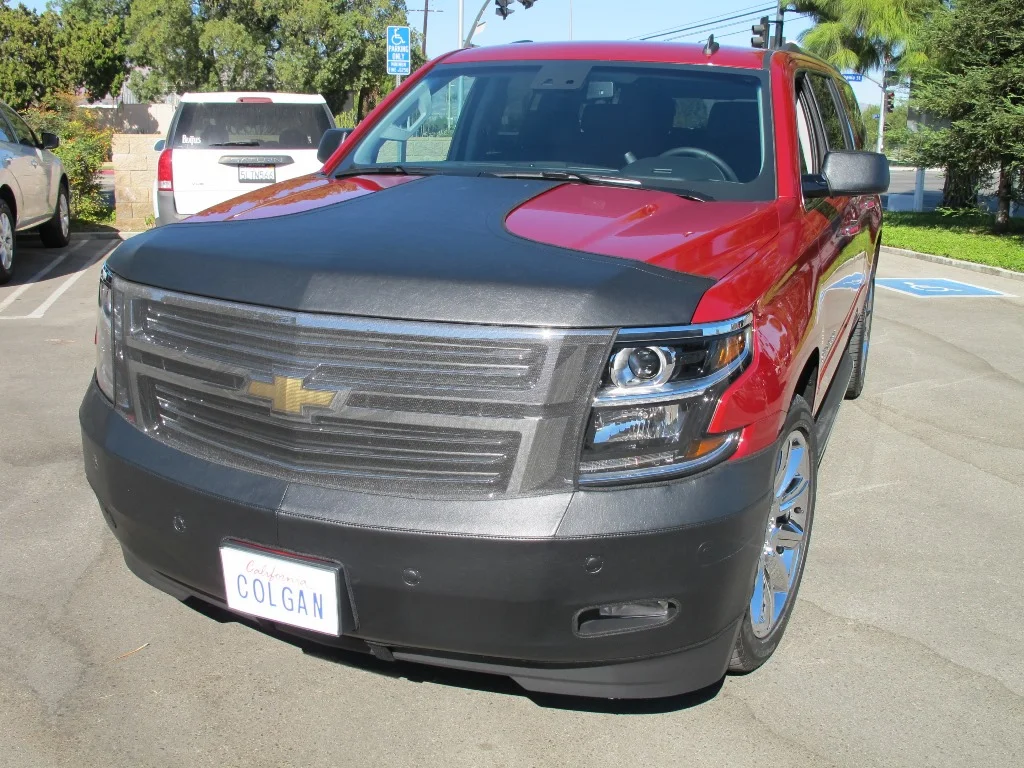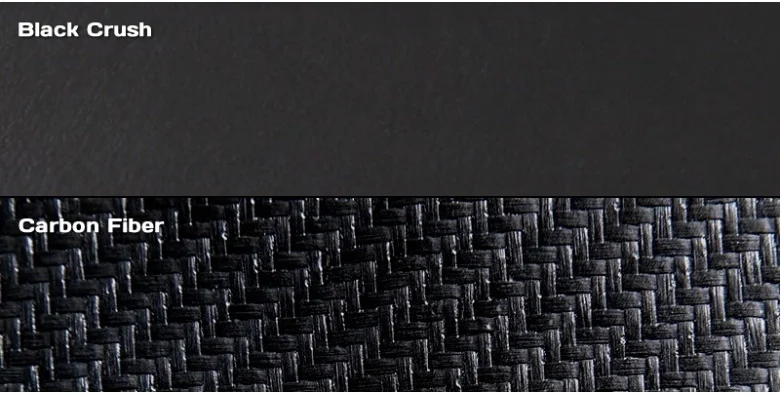 Starting at $303.99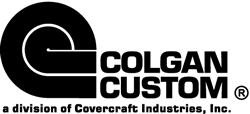 Features that make Colgan T Style Full Bras the BEST:
Double Padding – At critical areas, prevents wear-thru and protects finish.
Maximum Protection – 25 oz. flannel-backed vinyl with exclusive Memory Fit and UV resistant top coat.
Top/Double Stitch – Strengthens, adds detail and delivers a better body-hugging fit.
3-Year Limited Warranty.
Backing – Super soft flannel keeps paint scratch free.
Vinyl Coated "S" Hooks – Won't scratch.
No Loose Parts – Everything is attached to the bra.
Padded Hooks – Flannel padded tabs are double-covered and reinforced. Pre-bent for easy installation.
Easy Installation – No tools required. No drilling, no Velcro®. Hooks are pre-bent.
Multi-Piece Design – Hood opens, headlights and headlight wipers operate with the bra in place.
Colgan T - Style Full Bras
Choose from two different materials: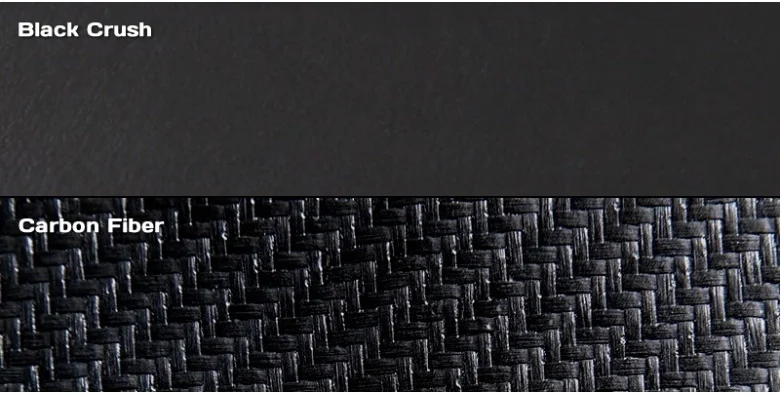 CarCoverUSA Reviews for Colgan T Style Full Bra
2004-2023 CarCoverUSA, Inc. ©
645 Rossville Ave STE 3 #90004
Staten Island, NY 10309