DashMat Ltd. Limited Dashboard Covers a new fabric style that goes with todays vehicle interiors, unique warp knit design that compliments newer vehicles.
DashMat Ltd. Limited Edition Dashboard Cover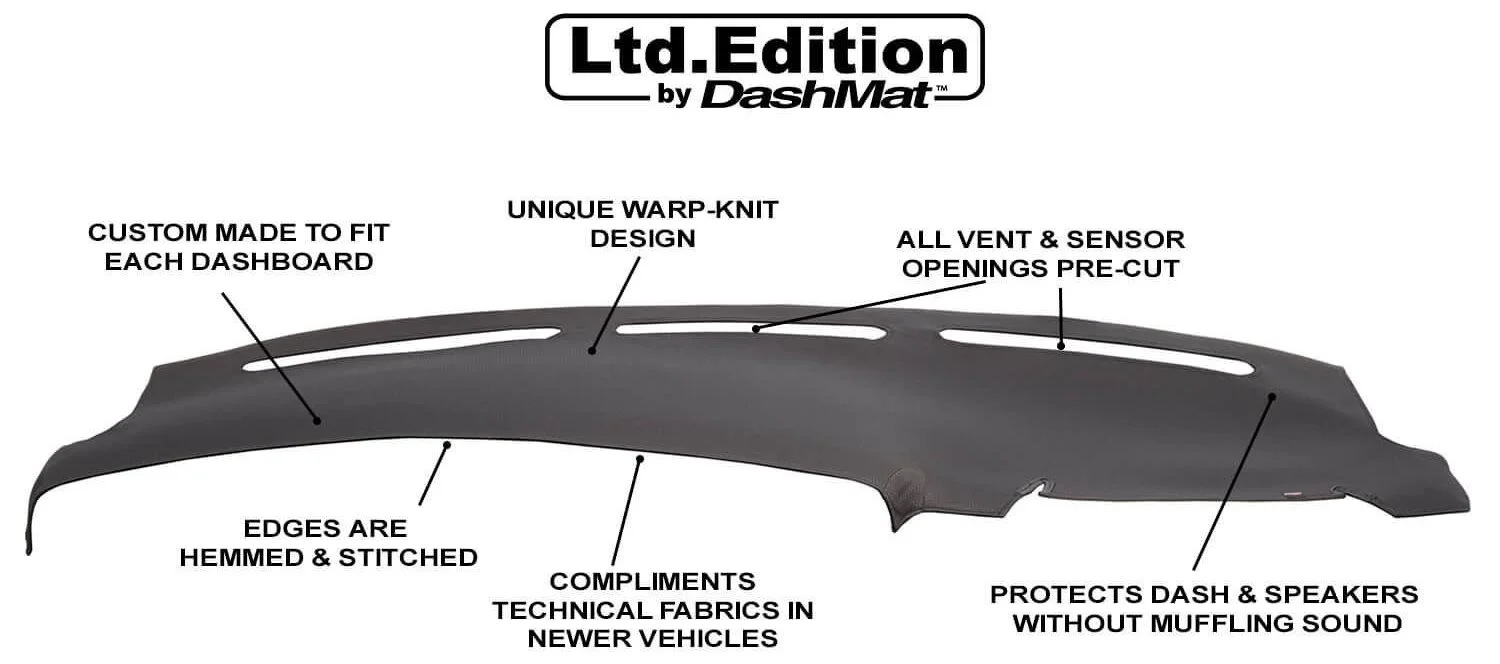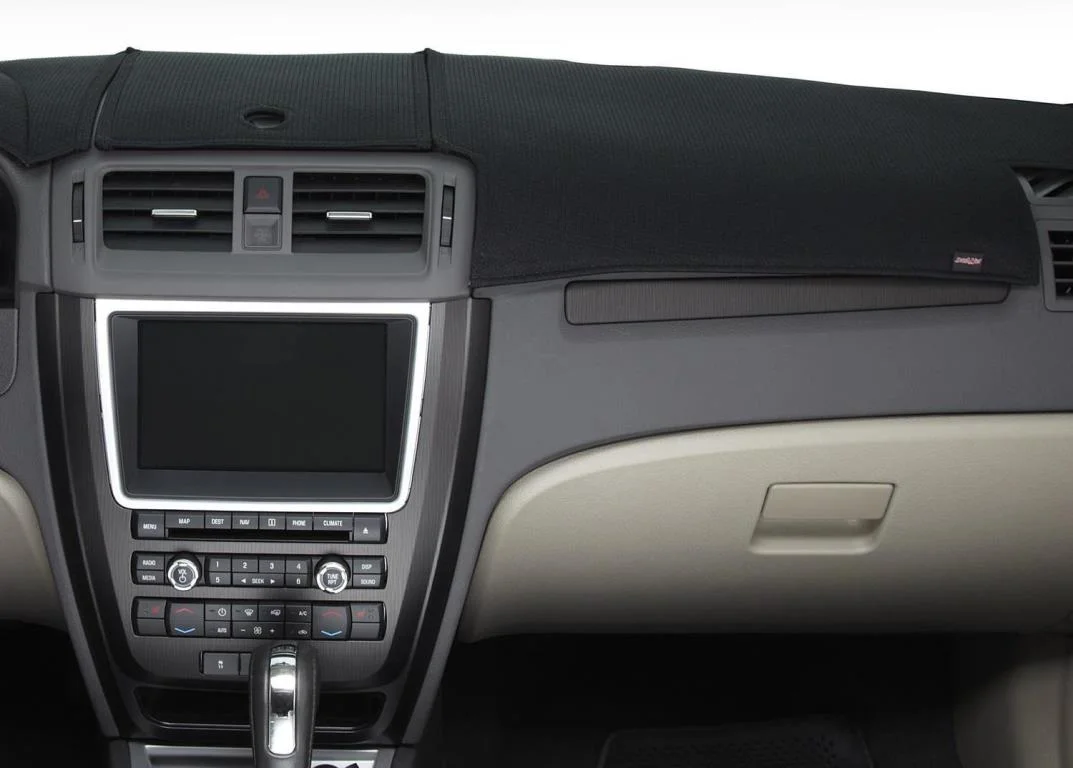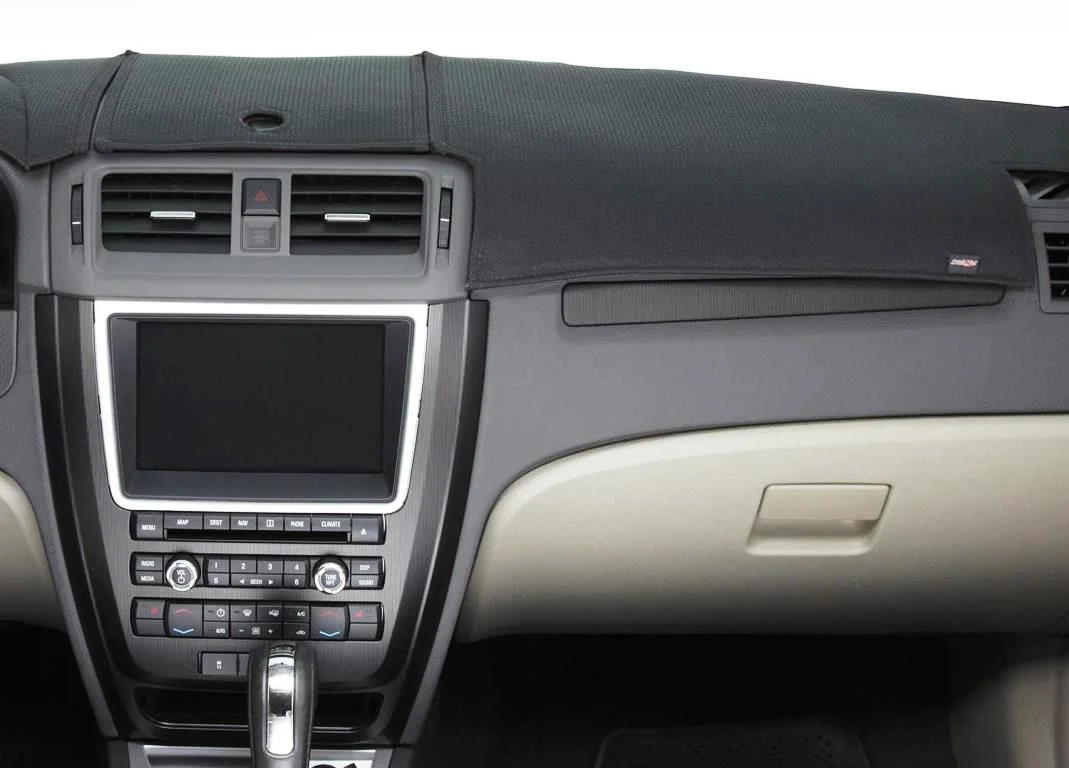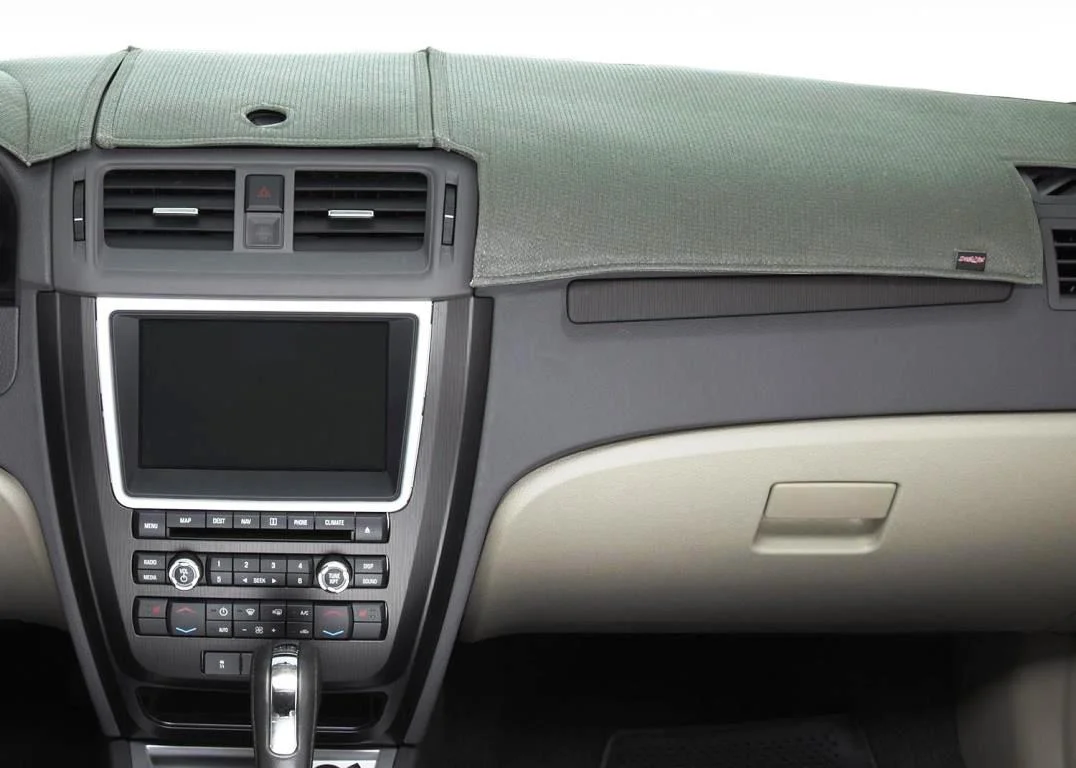 All vents and sensor openings factory pre-cut, passenger airbag flap opening where applicable. Hook and loop fasteners included for easy, secure installation. 2-Year DashMat Factory Warranty.
DashMat Dashboard Covers - Ltd. Limited Edition

DashMat Ltd. Limited Edition Series Dashboard Covers:
* Dash Cover Colors vary since these are digital images.
Notes:
- Actual Dashboard cover colors vary from what you see on your screen.
- For maximum windshield glare & reflection reduction we recommend the darker colors.
- In dash speakers are not cut out of dash covers because the fabrics do not distort sounds. DashMat like fabrics are used as speaker covers by stereo component manufacturers.
- All late model model vehicles equipped with passenger side air bags, there is a slit made in the dash cover, required by law in case the air bag needs to deploy.



CarCoverUSA Reviews for Dashmat Limited Edition Dashboard Covers
---
2004-2023 CarCoverUSA, Inc. ©
645 Rossville Ave STE 3 #90004
Staten Island, NY 10309