Covercraft ReflecTect Car Covers custom fit silver lightweight, sun, heat & UV reflecting material.
Covercraft ReflecTect Car Covers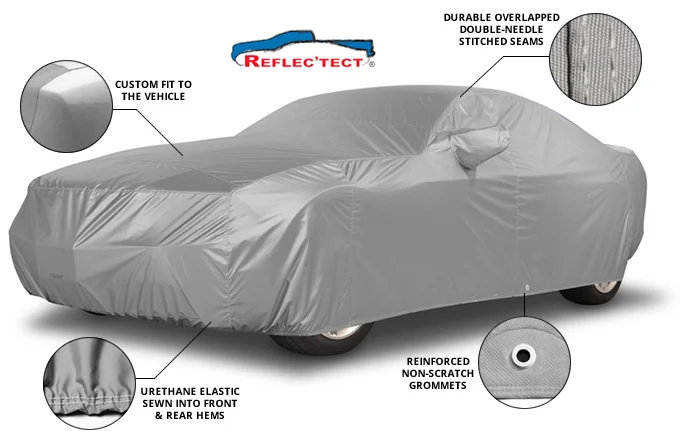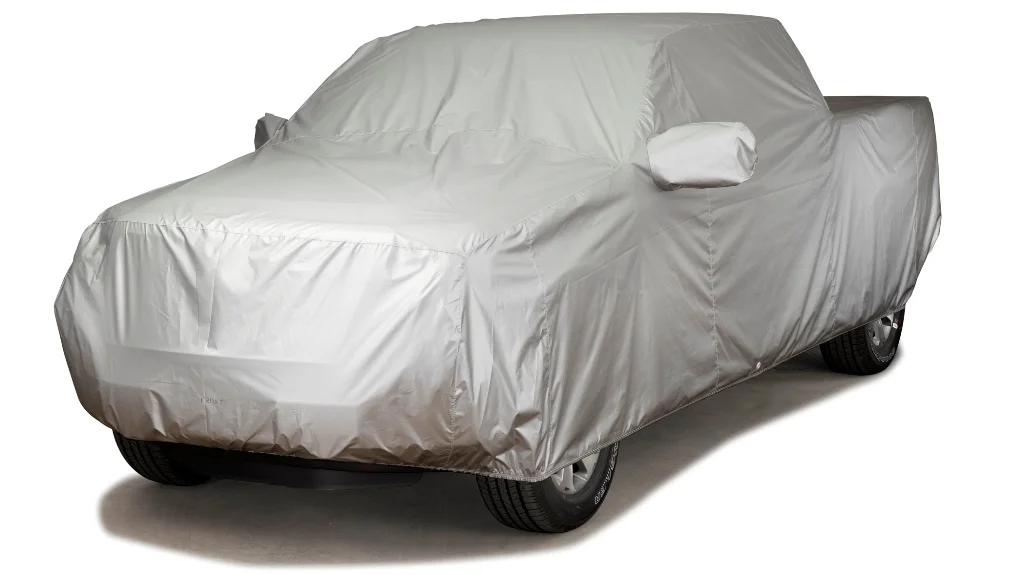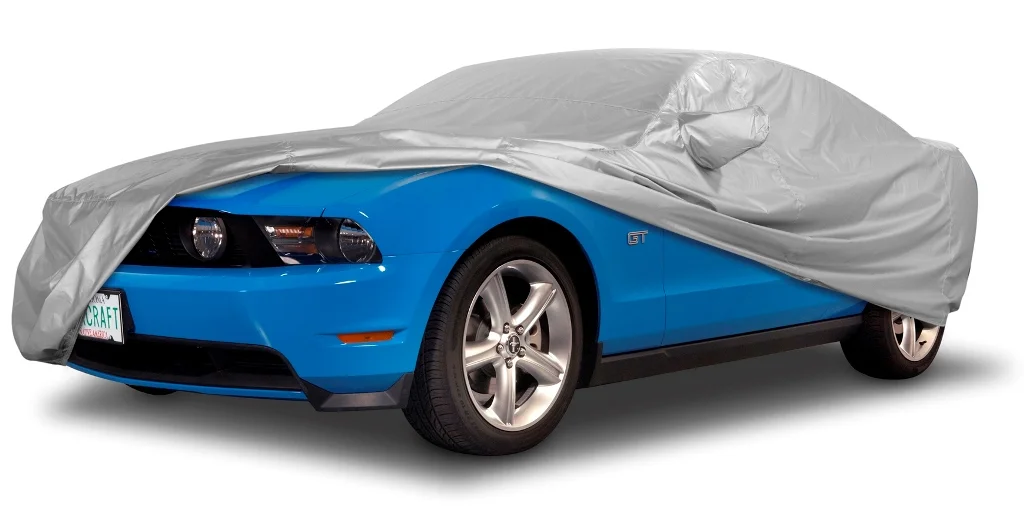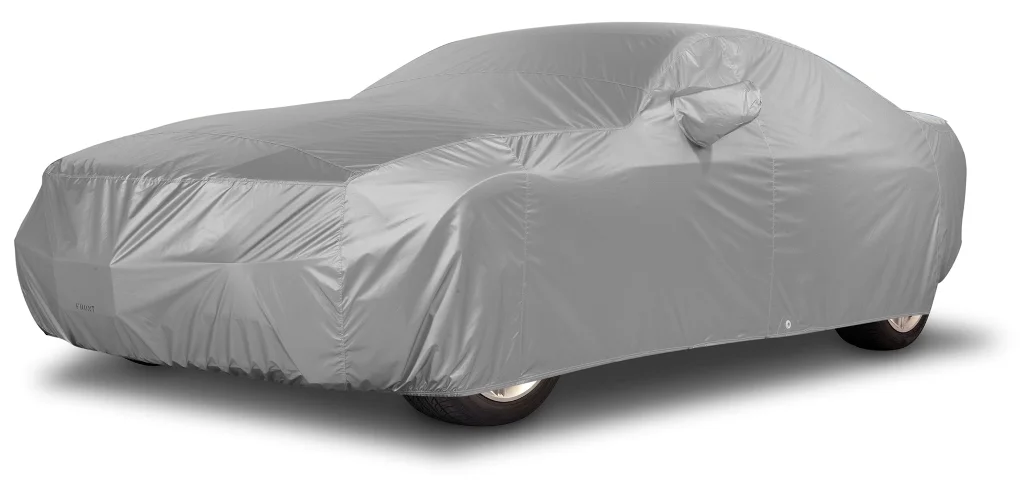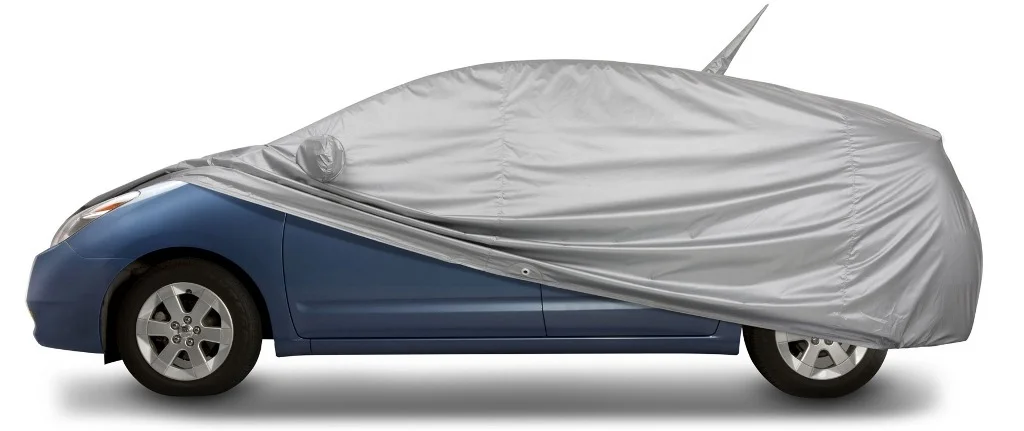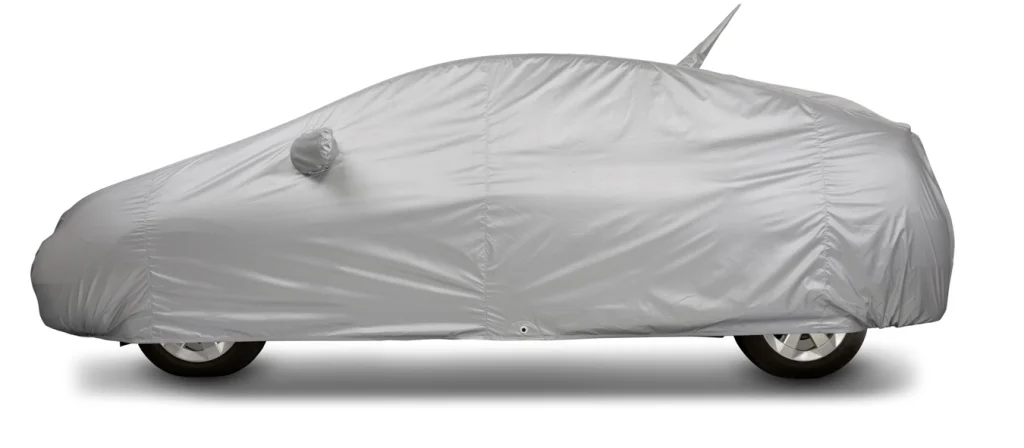 Starting at $215.99
Enter Your Vehicle Info Below
Covercraft ReflecTect Car Covers is a easy on and off, lightweight car cover that provides good all season outdoor protection. Water resistant material with great sun, heat and UV protection. Great choice for a woven car cover that works very well in all seasons, especially effective in the hot and sunny climates.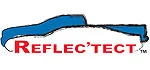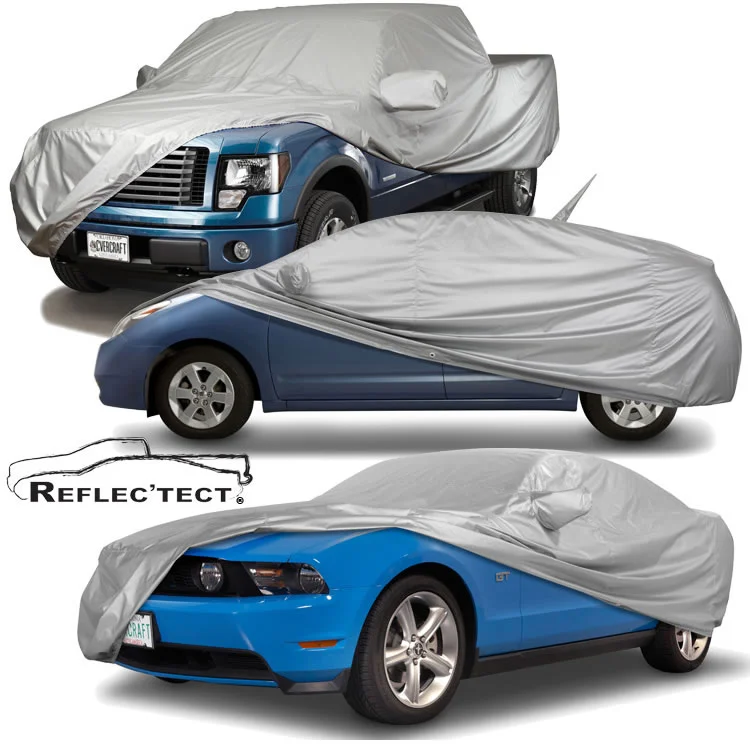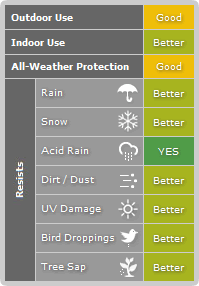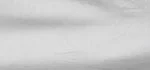 ReflecTect
High Performance Woven Fabric - Silver color Urethane Coated Polyester car cover fabric.
UV-reflective silver-colored finish that helps keep the vehicle cooler.
Water Resistant - Also repels dust and dirt to help keep the vehicle clean.
Compact - For easy trunk storage
Lightweight, Good All-Season Protection
3-Year Factory Warranty.
Outdoor Use.
CarCoverUSA Reviews for Covercraft Reflectect Car Cover
---
2004-2023 CarCoverUSA, Inc. ©
3320 Cardinal Dr # 644453
Vero Beach, FL 32964