Precision Fit Leatherette GT Seat Covers by Covercraft classic look and feel of genuine leather at a fraction of the cost.
Precision Fit Leatherette Seat Covers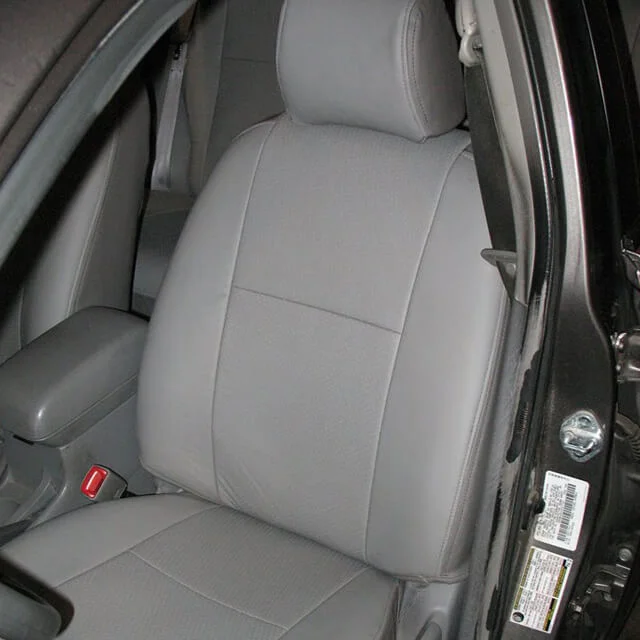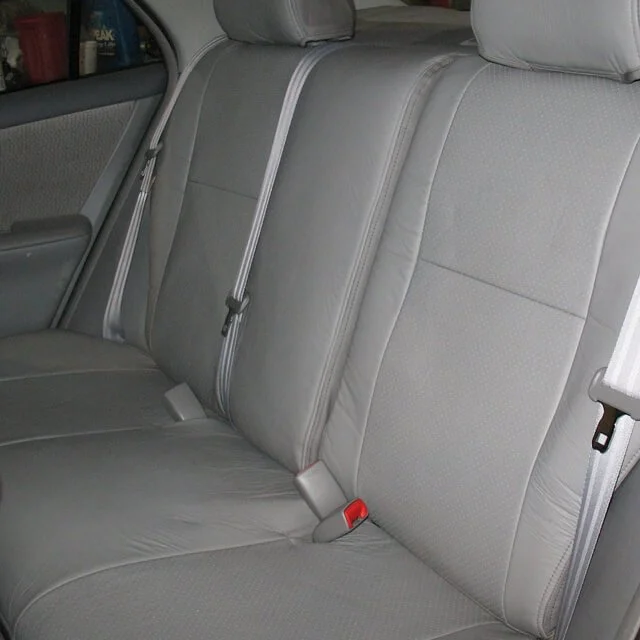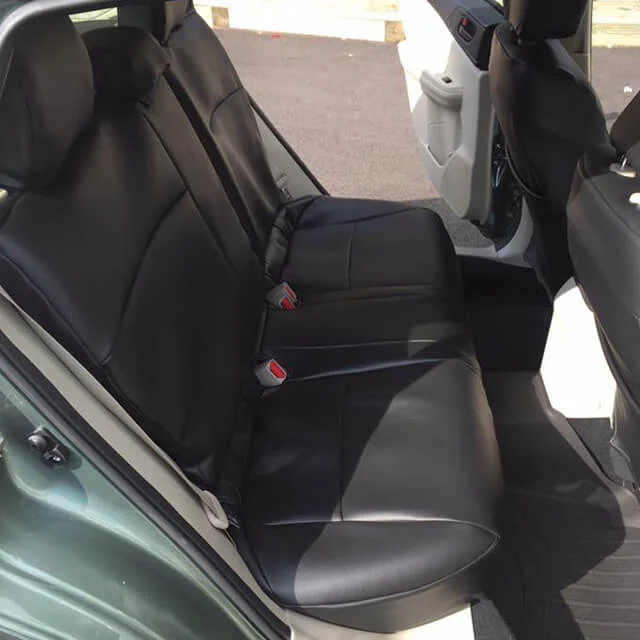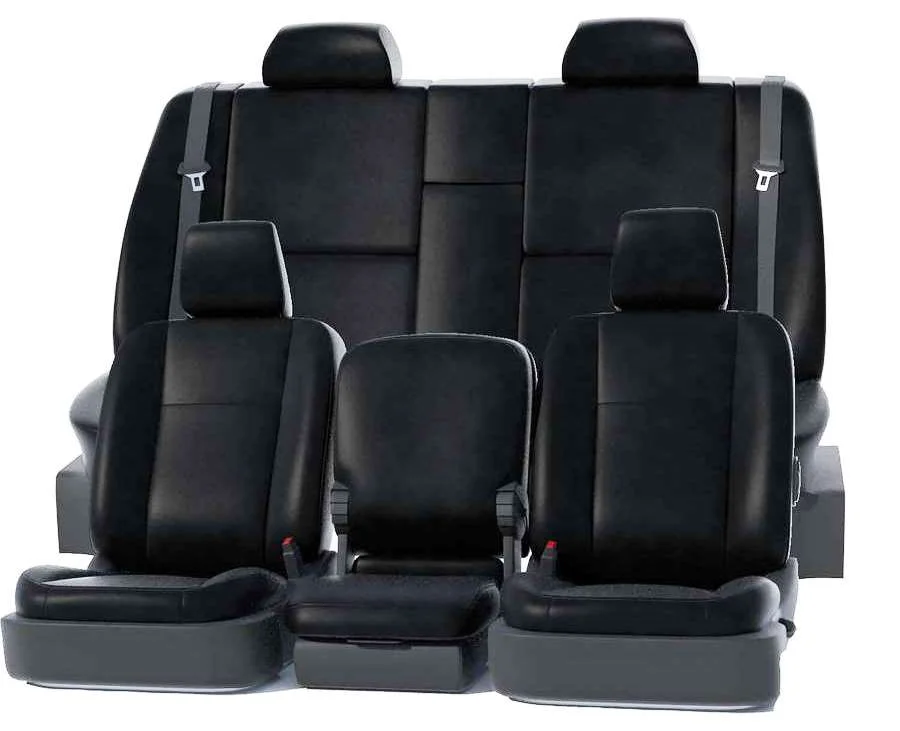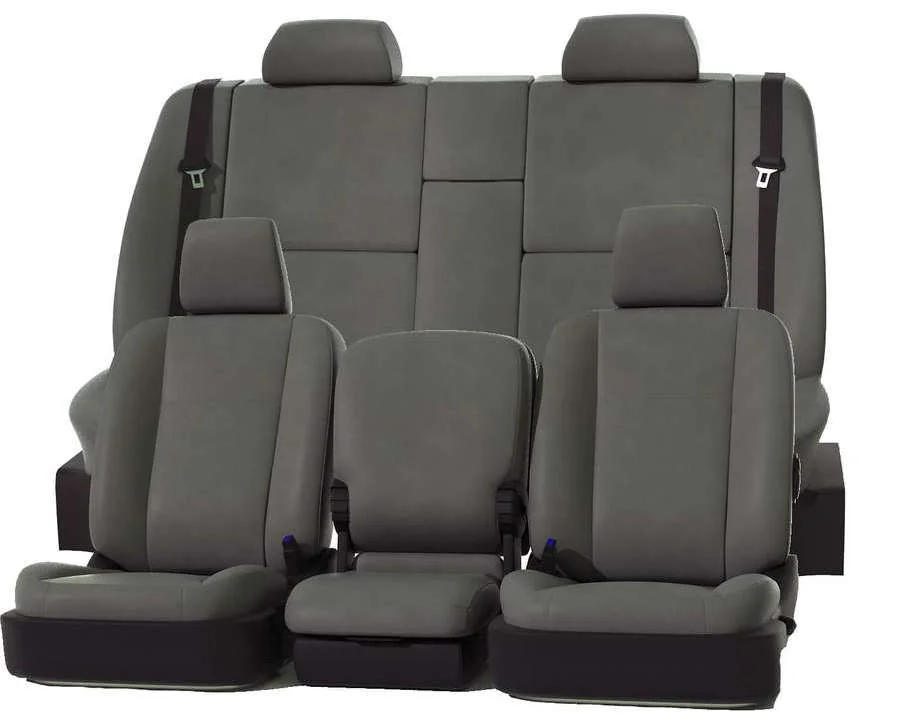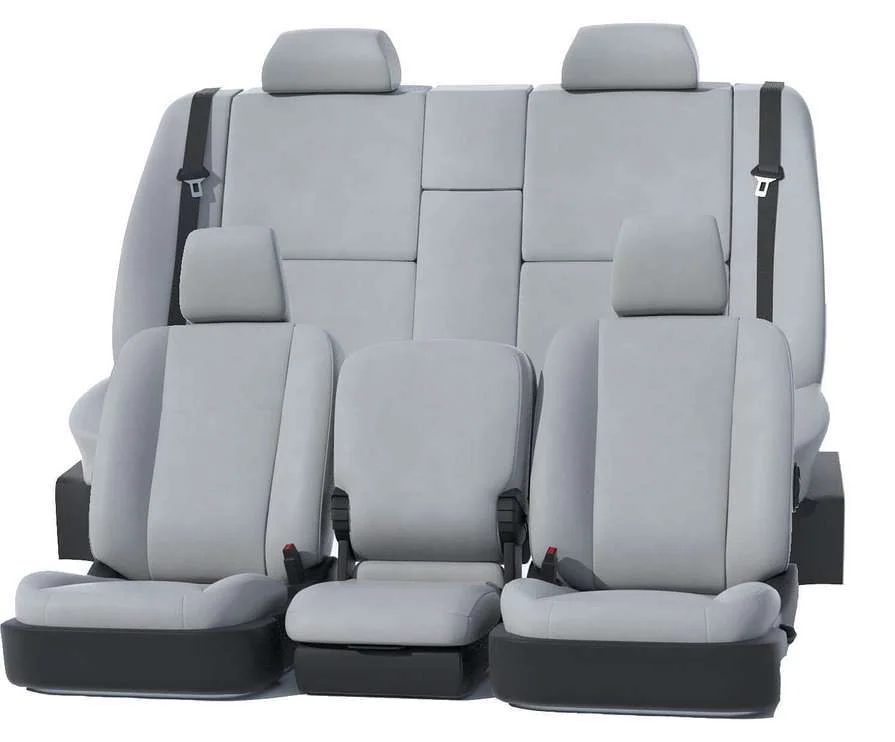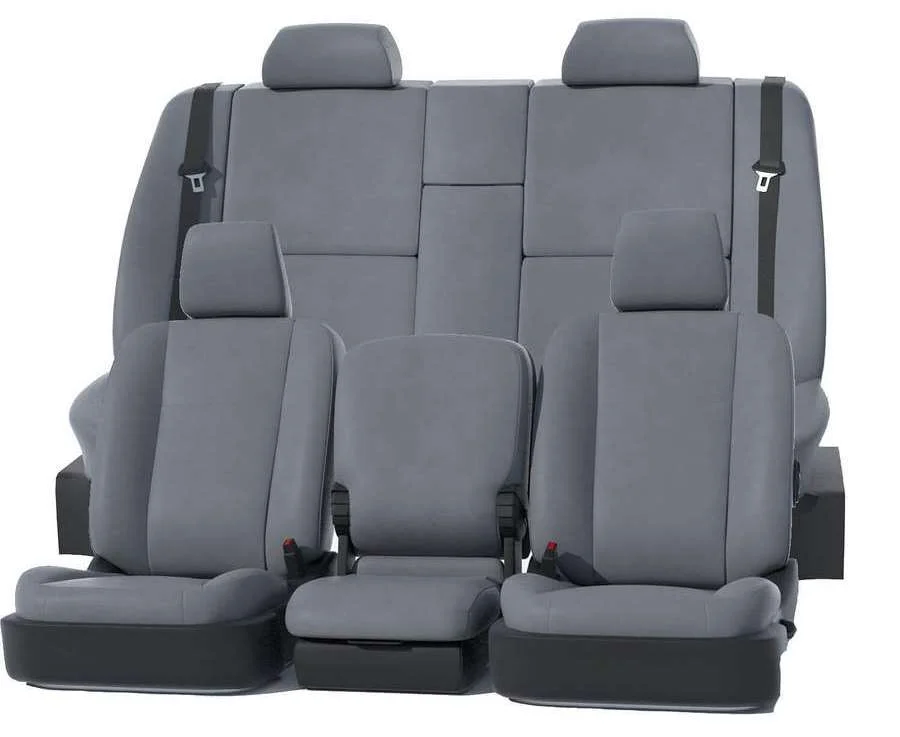 Starting at $314.99
Luxurious Leatherette Seat Cover that is made from premium synthetic materials but delivers the same look and feel of genuine leather. Precision Fit Leatherette look and fit amazing, they are foam-backed to deliver maximum driving comfort for you and your passengers. Precision Fit Leatherette is far more robust than genuine leather to resist stains and is moisture and fade resistant and available in a wide range of color choices to complement your vehicles interior. Manufactured in the USA and sold per row.
Didn't find what you were looking for? Shop additional faux leather car seat covers by Coverking.

PrecisionFit for a perfect fit
Luxurious look & feel of leather
Made from quality synthetic leather
Foam backed for comfort
Rear storage pockets
Seat airbag safety with hidden tear away where applicable
Sold per row; buckets (pair), bench (single)
Made in the USA
1-year factory warranty



Precision Fit Leatherette Seat Covers by Covercraft

Black

Light Gray

Medium Gray

Stone
Leatherette Precision Fit Seat Covers Install and Care Guide
CarCoverUSA Reviews for Covercraft Precision Fit Leatherette Seat Cover
---
2004-2023 CarCoverUSA, Inc. ©
3320 Cardinal Dr # 644453
Vero Beach, FL 32964