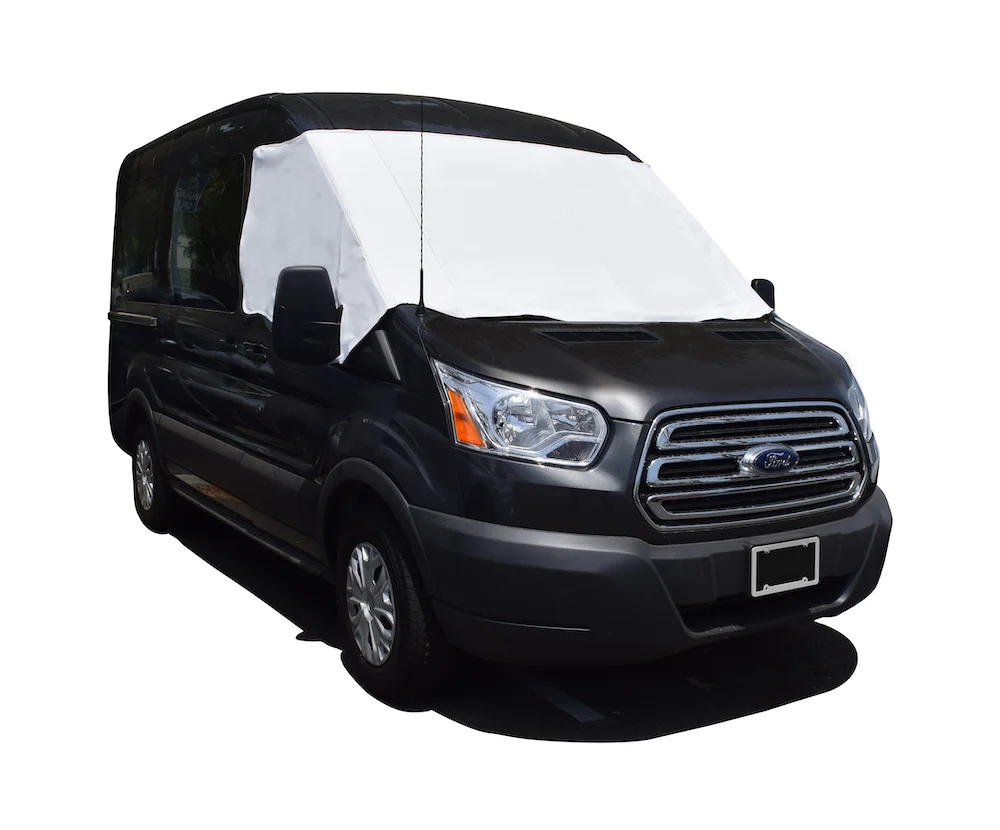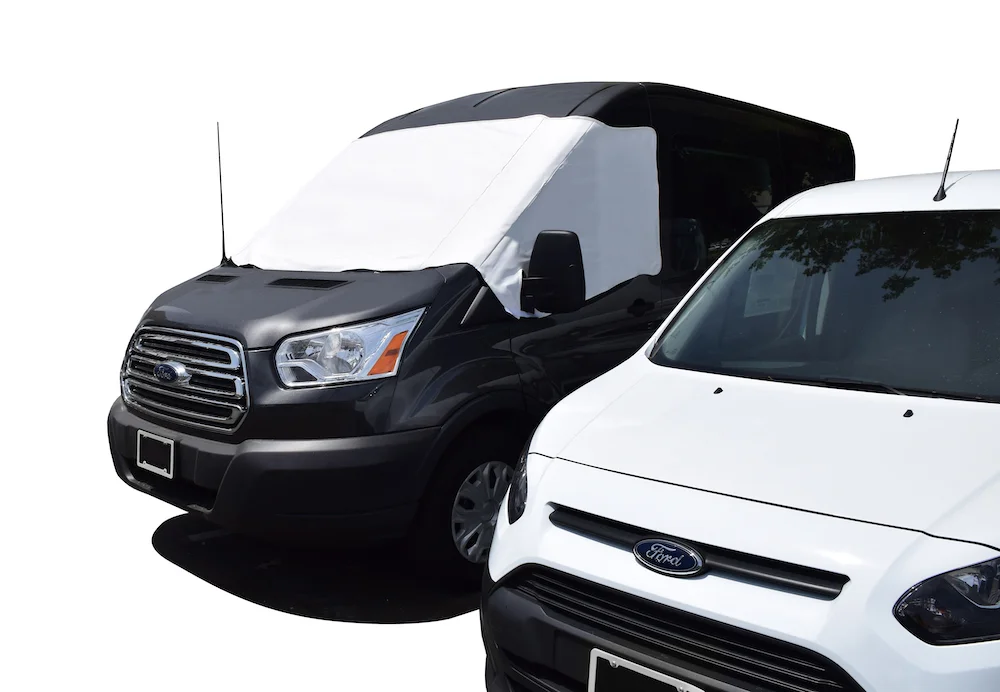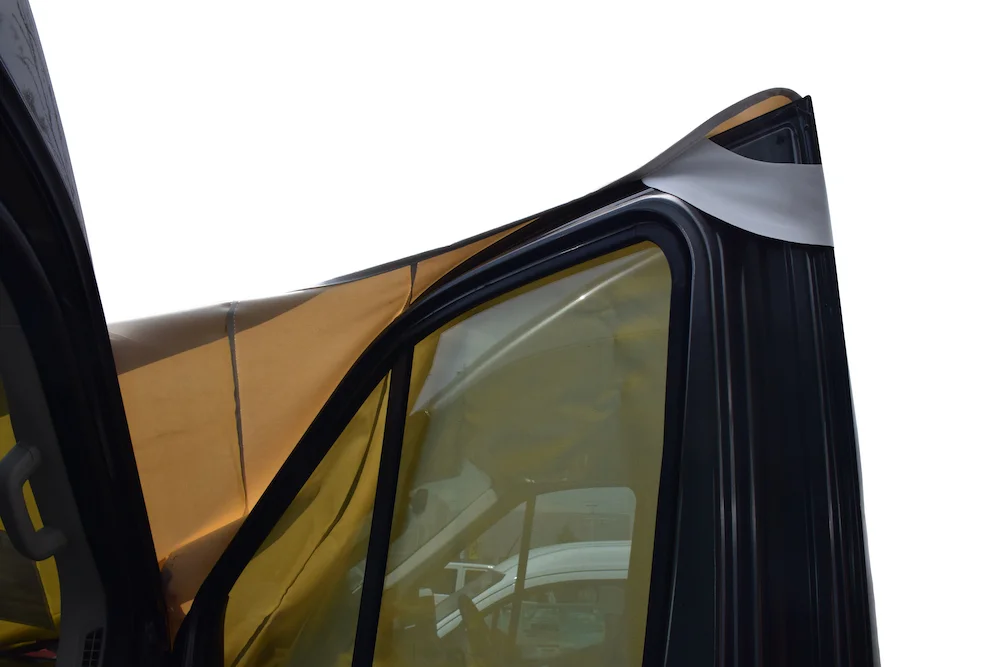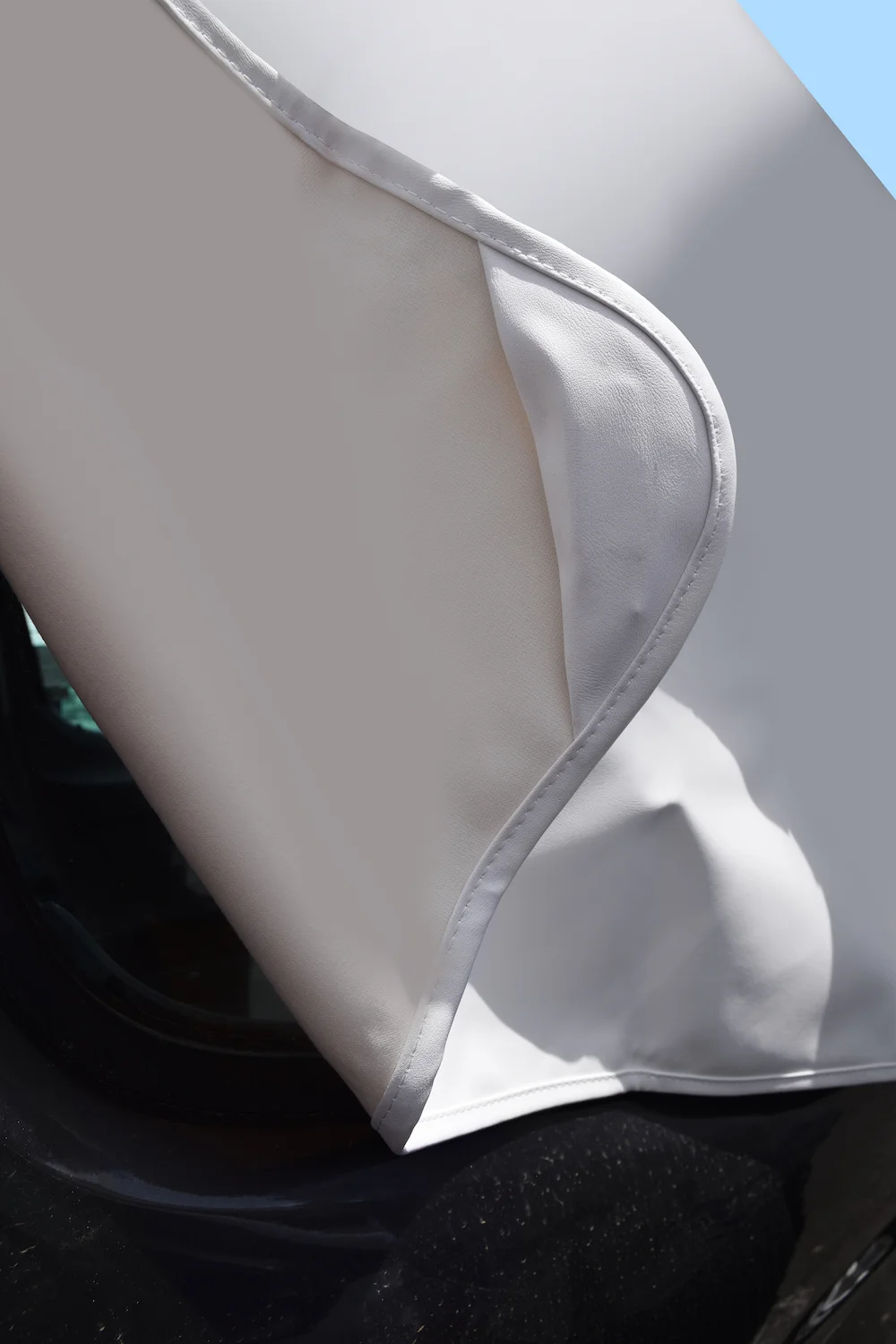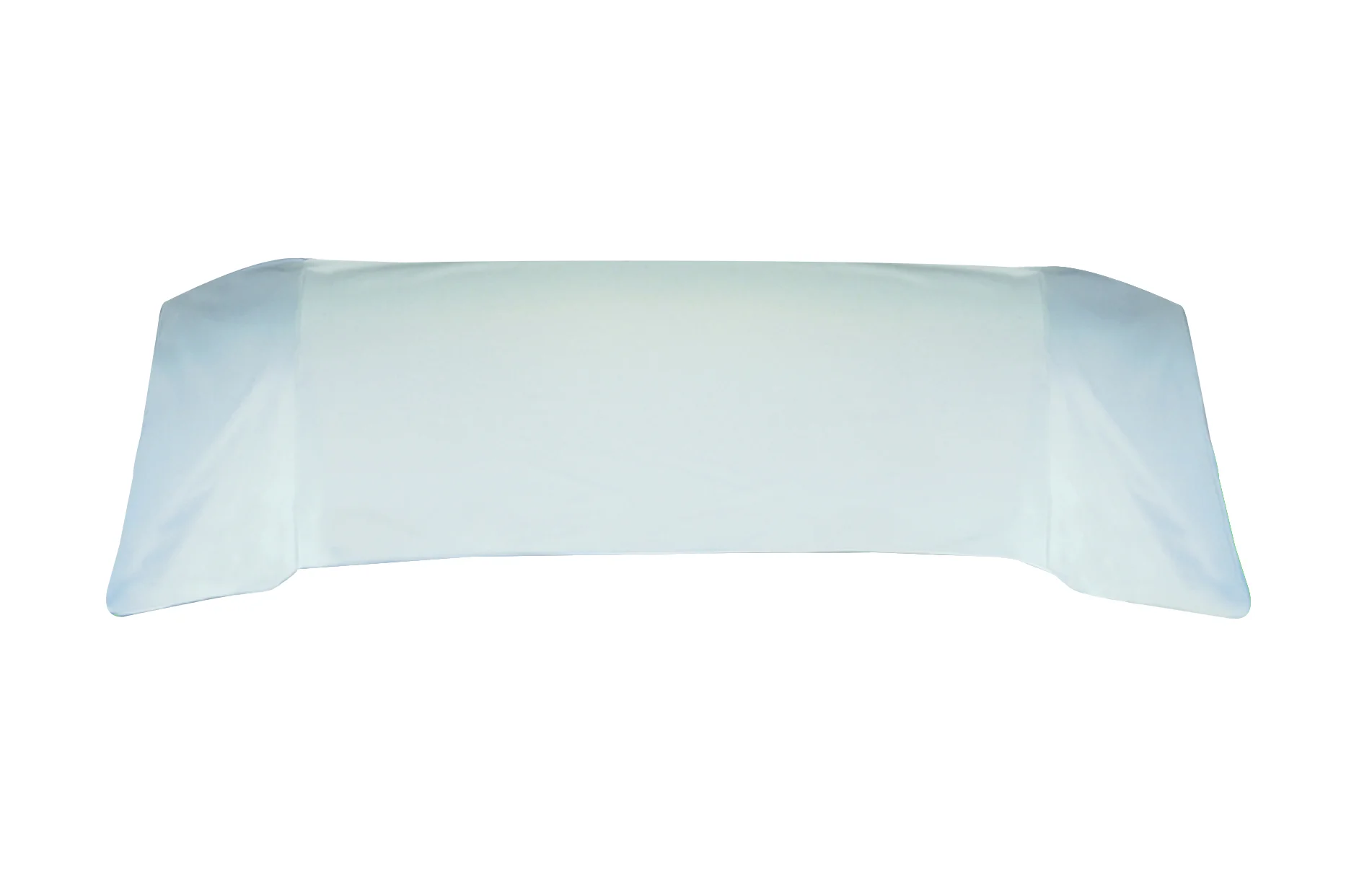 Adco Class B Snooze Bonnet Windshield Covers
| Part # | Size | Price | |
| --- | --- | --- | --- |
| 2424 | Snooze Bonnet Ram Pro Master 2014 to Current | $79.99 | |
| 2425 | Snooze Bonnet Ford Transit 2015 to Current | $88.99 | |
Snooze Bonnet: Gain Privacy and sun protection for your Class B Motor home. Extra heavy-duty vinyl snooze bonnet covers windshield and side windows. Magnetic fasteners for easy on/off with anti-theft tabs. No snaps, no screws, no drilling. Includes storage pouch.
Available in white
3-Year warranty
---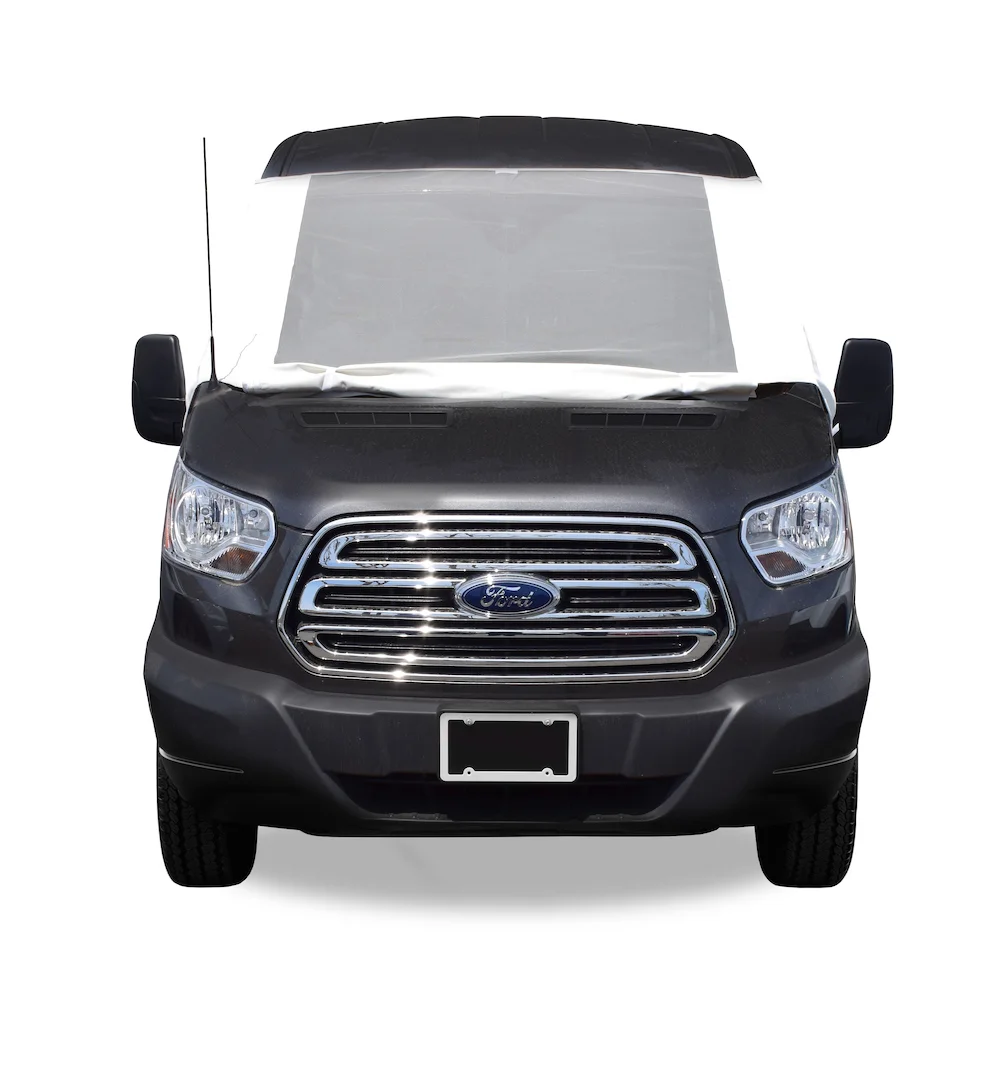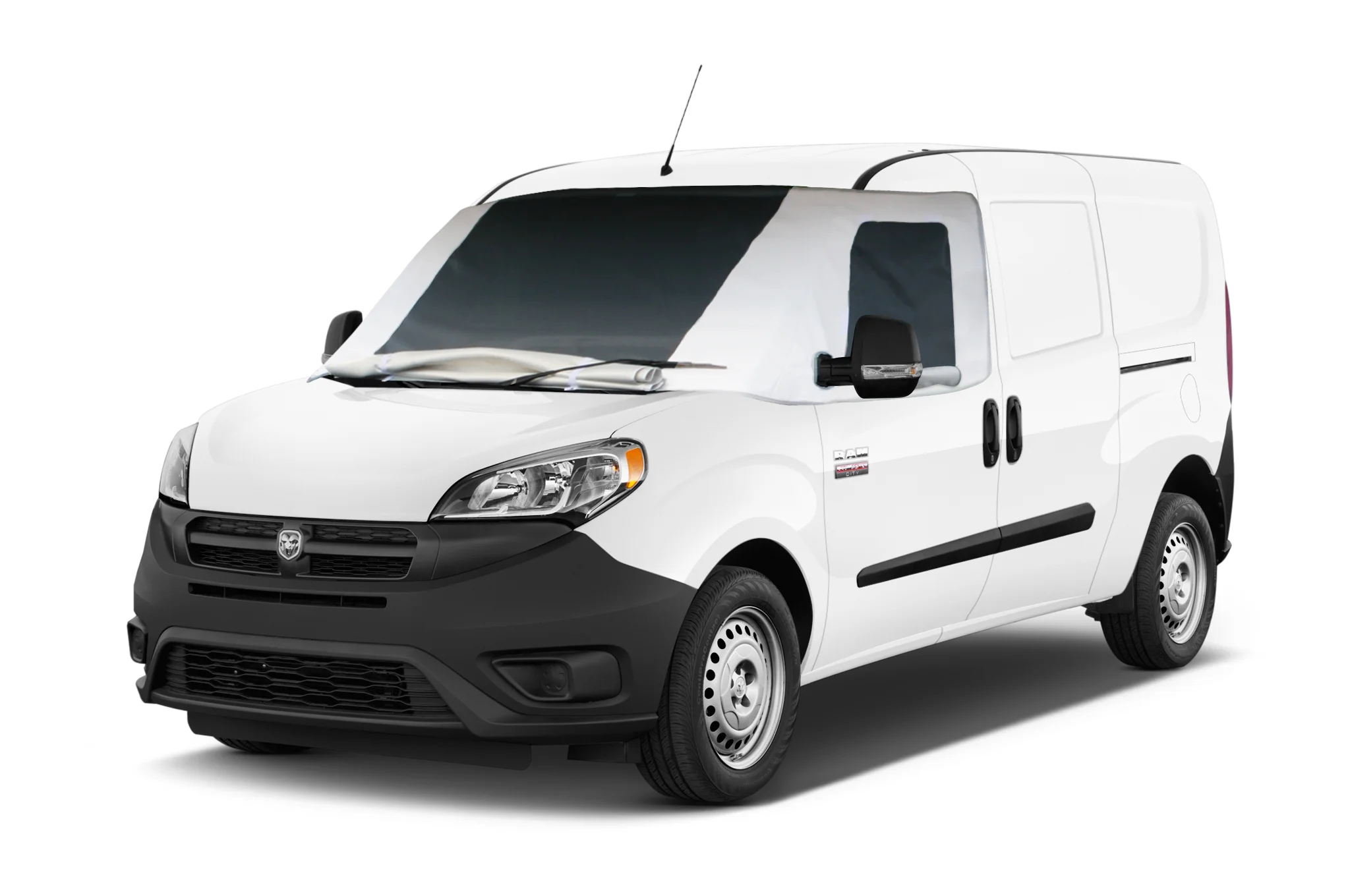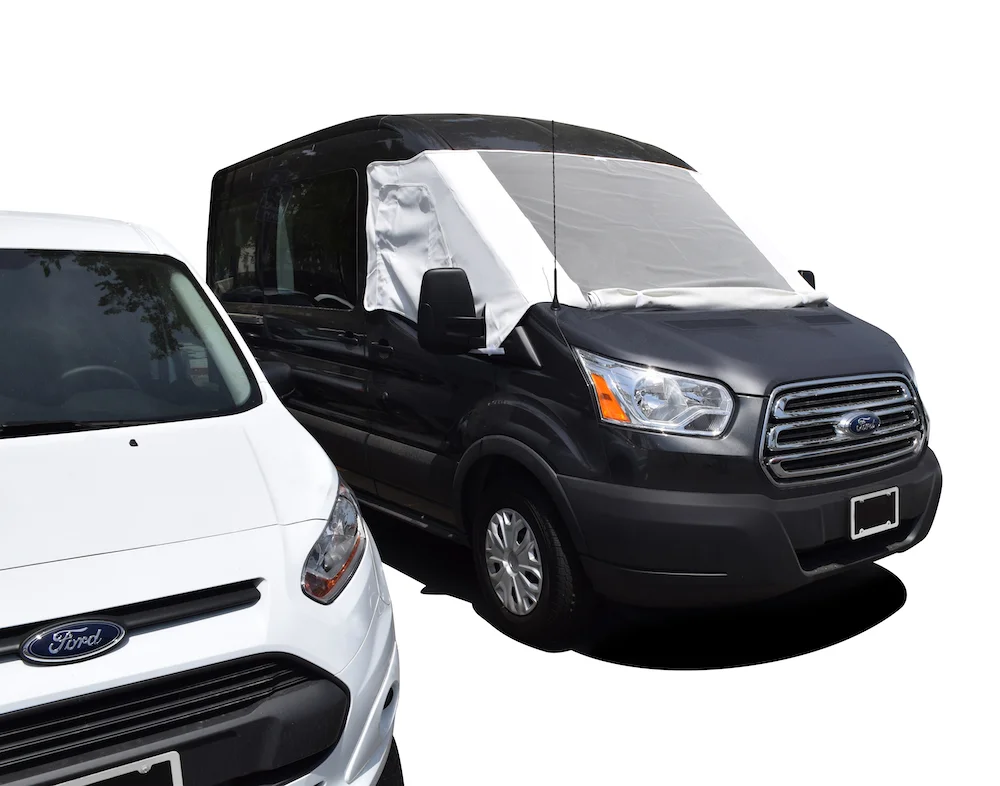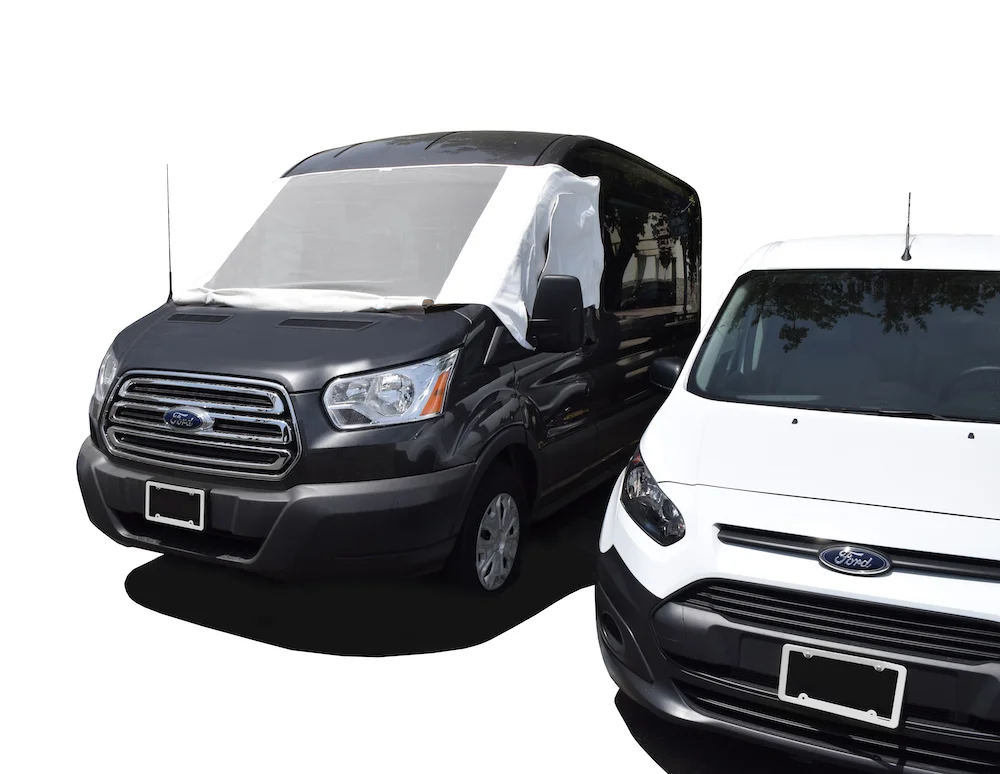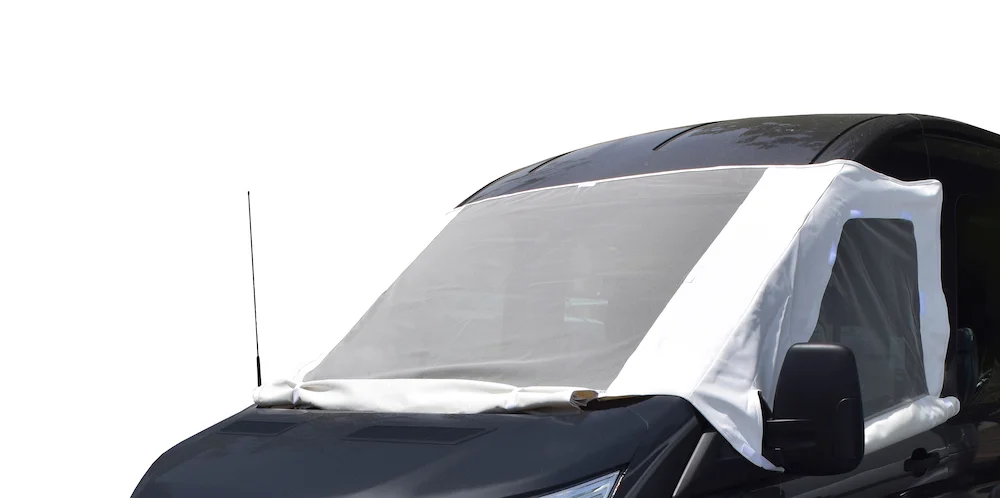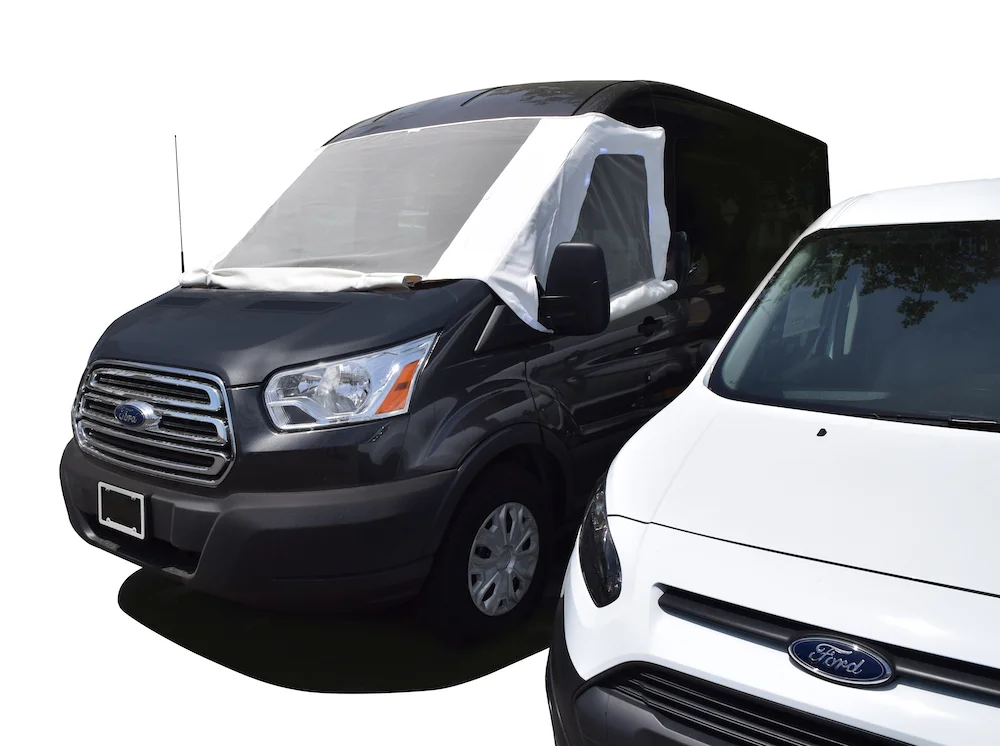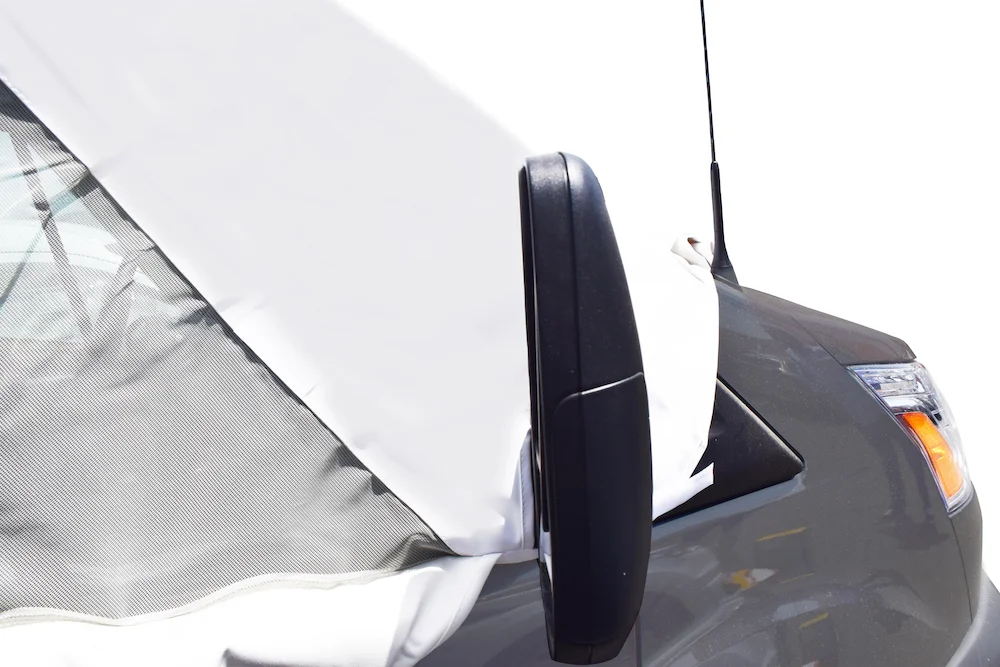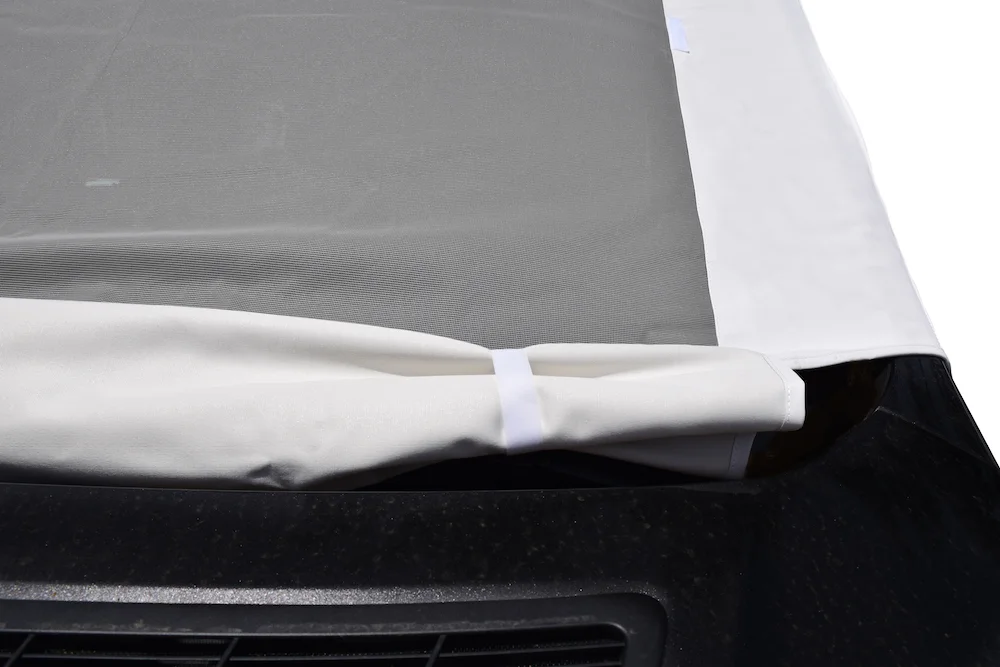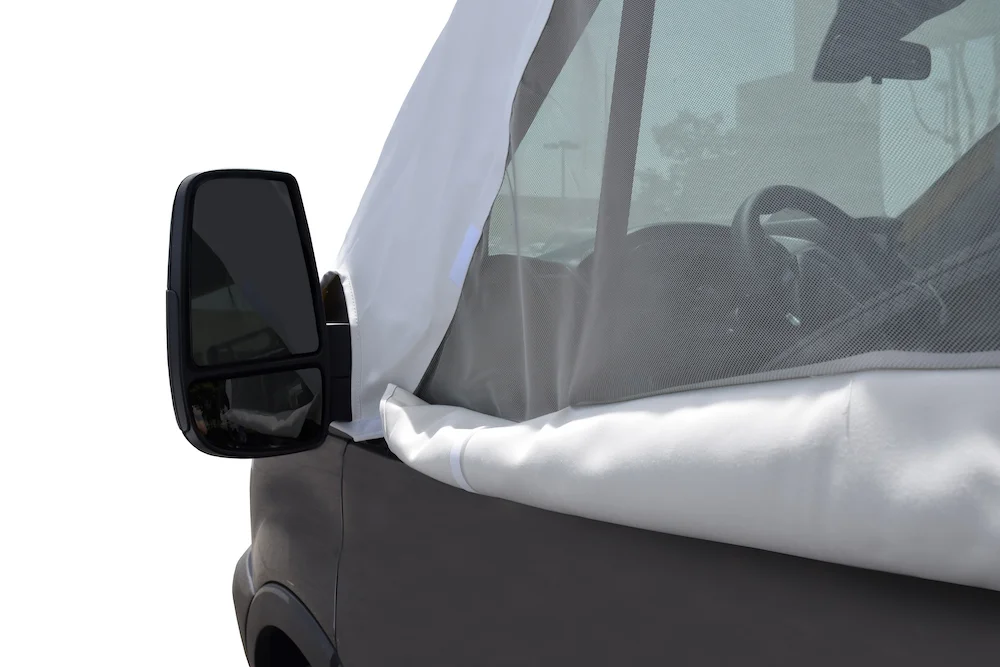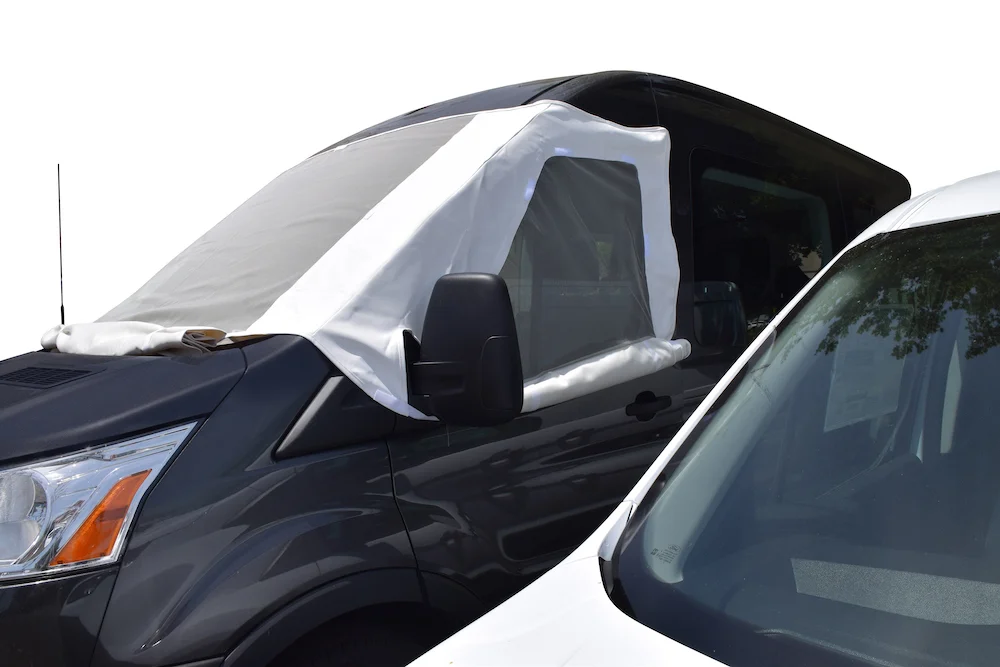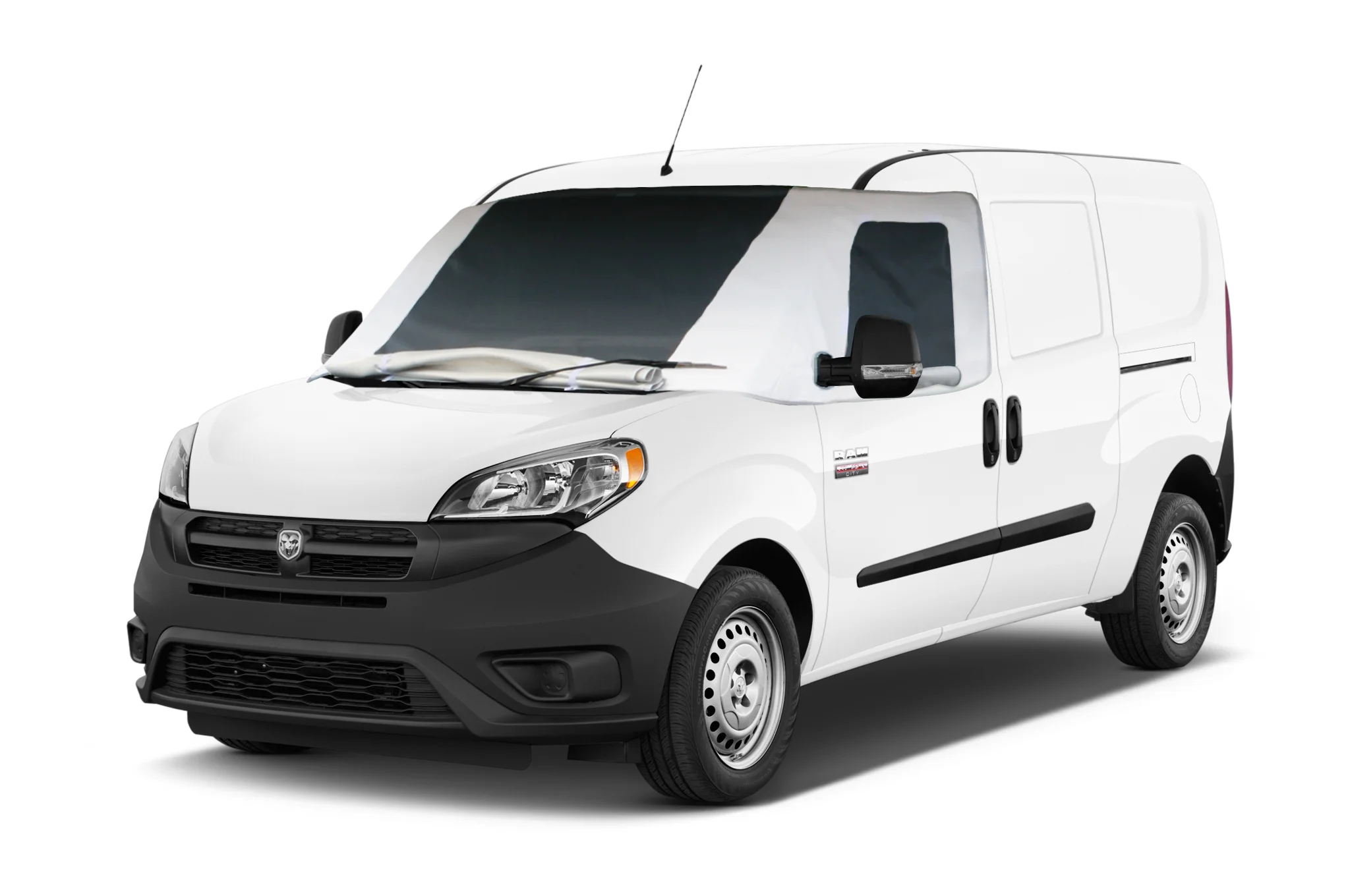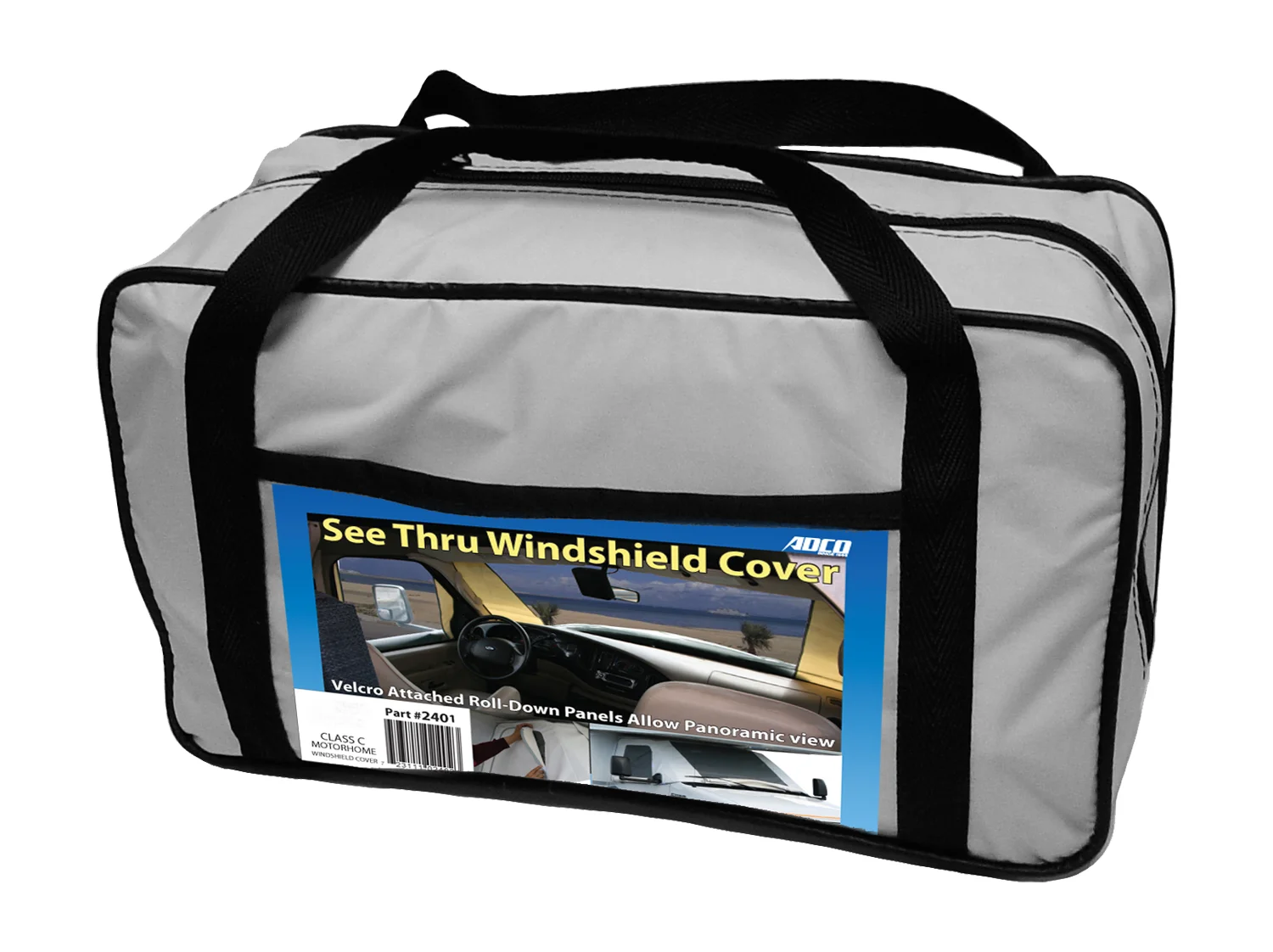 Adco Class B Deluxe Windshield Covers
| Part # | Size | Price | |
| --- | --- | --- | --- |
| 2524 | Deluxe with Roll-up Windows Ram Pro Master 2014 to Current | $145.99 | |
| 2525 | Deluxe with Roll-up Windows Ford Transit 2015 to Current | $151.99 | |
Deluxe: ADCO's top-of-the-line Class B Windshield Cover is an absolute must for any Class B owner. With roll-down window panels, you have the option of total privacy as well as the ability to take in the views. Extra heavy-duty automotive quality white vinyl will match most RV paint schemes and protect your dashboard from fading and cracking due to sun exposure. Keeps temperatures significantly cooler inside the vehicle. Sewn-in door pockets and extra strength magnets hold cover securely in place. Included storage bag. No permanent installation required.
Available in white
3-Year warranty