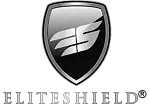 Elite 5th Wheel Covers choose from sizing below up to 40'
Elite 5th Wheel Covers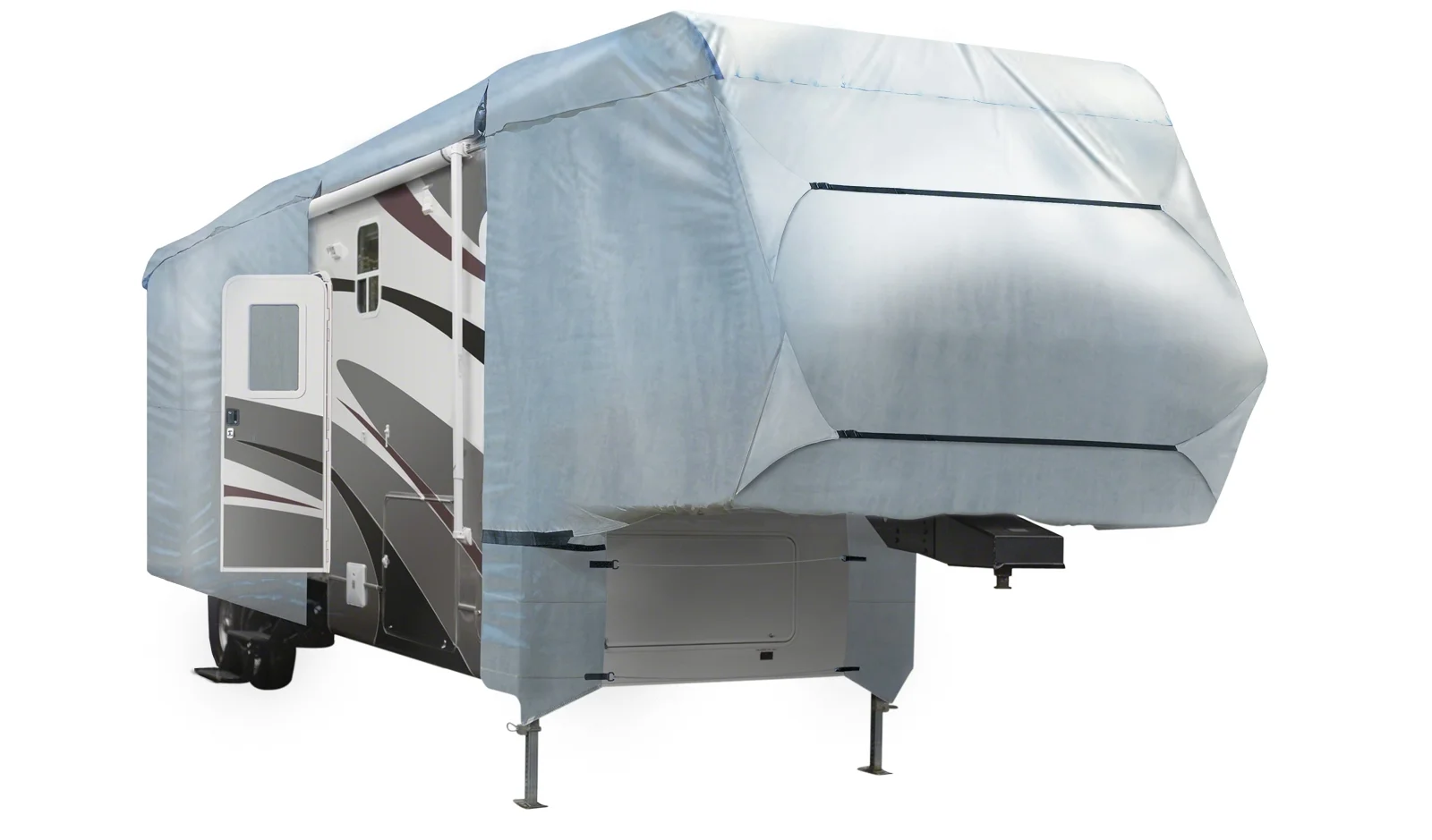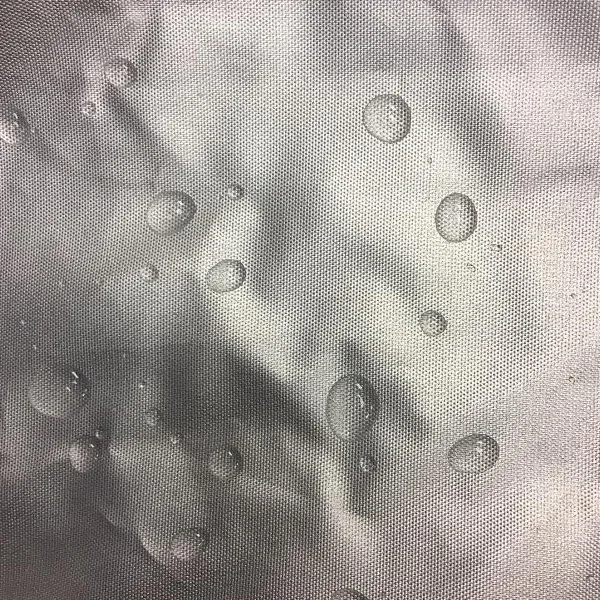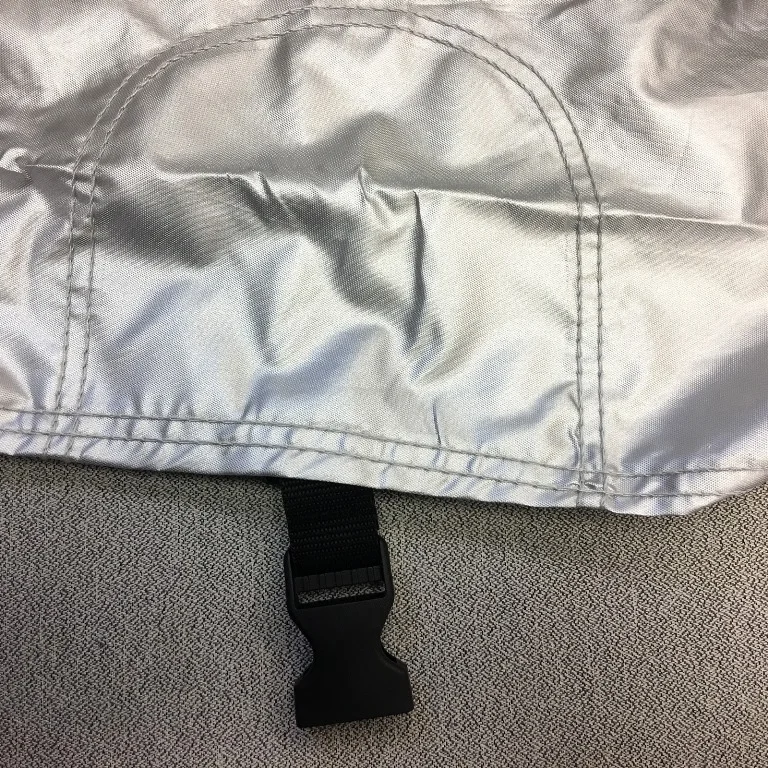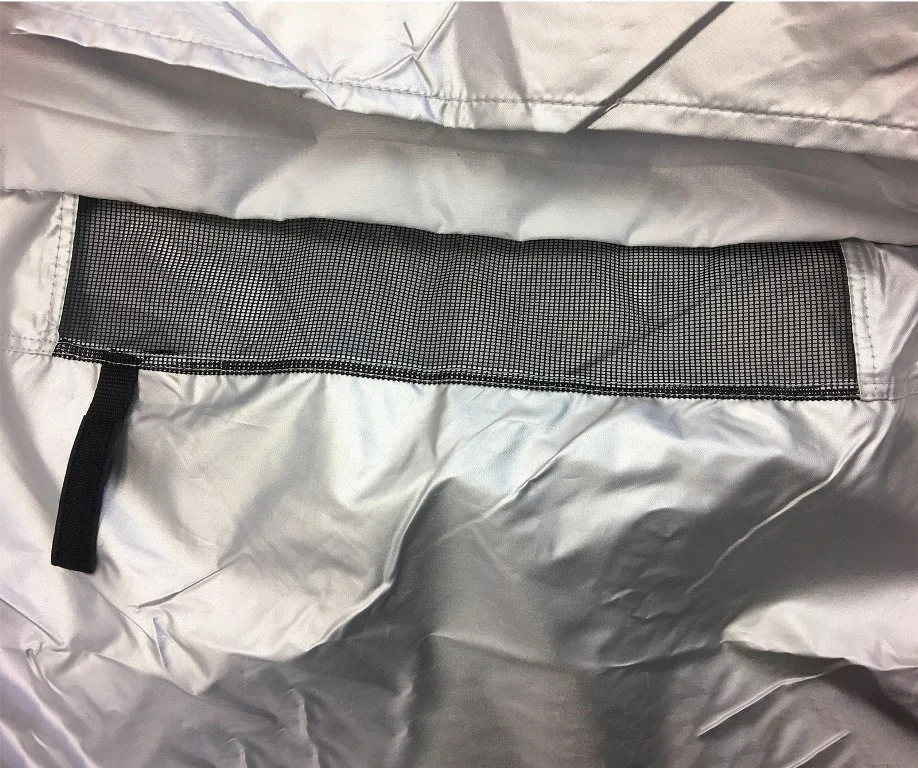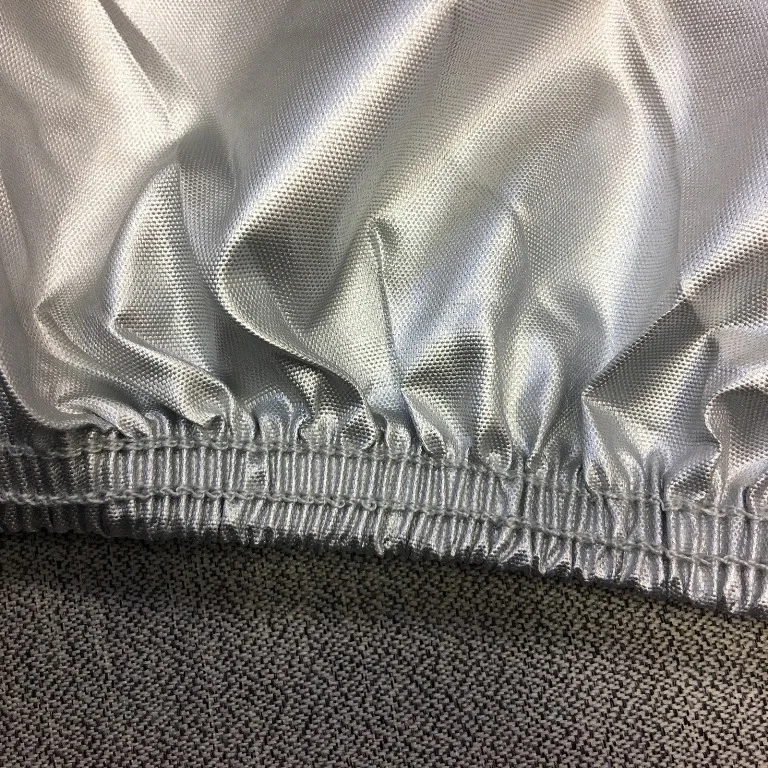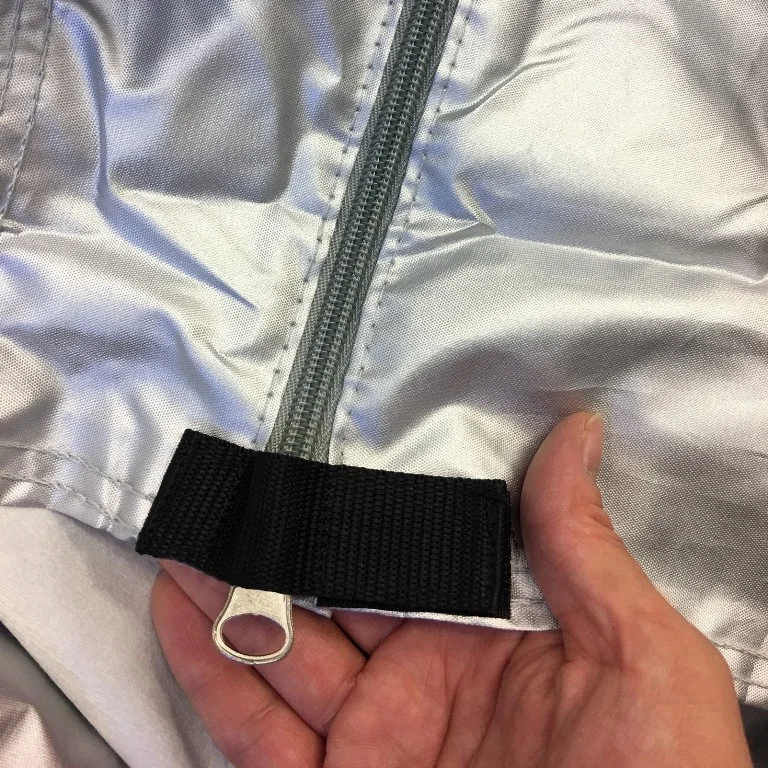 Elite ShieldAll 5th Wheel Covers: Height measured from ground to the roof line.
Thick, ShieldAll™ silver Polyester with fleece fabric top provides All season protection against Sun UV rays, rain and snow while venting inside water vapor and condensation
ShieldAll™ silver Polyester side panels with air vents reduce wind lofting and inside moisture
Outstanding performance for all indoor and outdoor use
Fabric UV Treated for heat and sun protection and Breathable to avoid mildew and mold
Cover protects against rain, snow, UV rays, dirt, nicks and scratches
Side panel with zippers allows access to the RV doors for convenience
Elastic hems, grommets with integrated undercarriage strap system with multiple click-close straps for a snug fit and security
Free Storage bag included
One year limited factory warranty
Elite ShieldAll 5th Wheel Covers.
5th Wheel Covers overall length includes bumper and ladder but not hitch. Height measured from ground to roof, excluding AC units.
| Part # | Size | Price | |
| --- | --- | --- | --- |
| ESA-5RV1 | 5th Wheel RV's up to 23' Long, 122" High | $301.99 | |
| ESA-5RV2 | 5th Wheel RV's up to 26' Long, 122" High | $320.99 | |
| ESA-5RV3 | 5th Wheel RV's up to 30' Long, 122" High | $338.99 | |
| ESA-5RV4 | 5th Wheel RV's up to 32' Long, 122" High | $356.99 | |
| ESA-5RV5 | 5th Wheel RV's up to 37' Long, 122" High | $375.99 | |
| ESA-5RV6 | 5th Wheel RV's up to 40' Long, 122" High | $411.99 | |
| ESA-5RV4T | 5th Wheel RV's up to 32' Long and 140" High | $430.99 | |
| ESA-5RV5T | 5th Wheel RV's up to 37' Long and 140" High | $448.99 | |
| ESA-5RV6T | 5th Wheel RV's up to 40' Long and 140" High | $466.99 | |
CarCoverUSA Reviews for Elite 5th Wheel Covers
2004-2023 CarCoverUSA, Inc. ©
645 Rossville Ave STE 3 #90004
Staten Island, NY 10309