Covercraft Interior Covers easy to use protection for convertibles when top is down.
Covercraft Interior Covers for Convertibles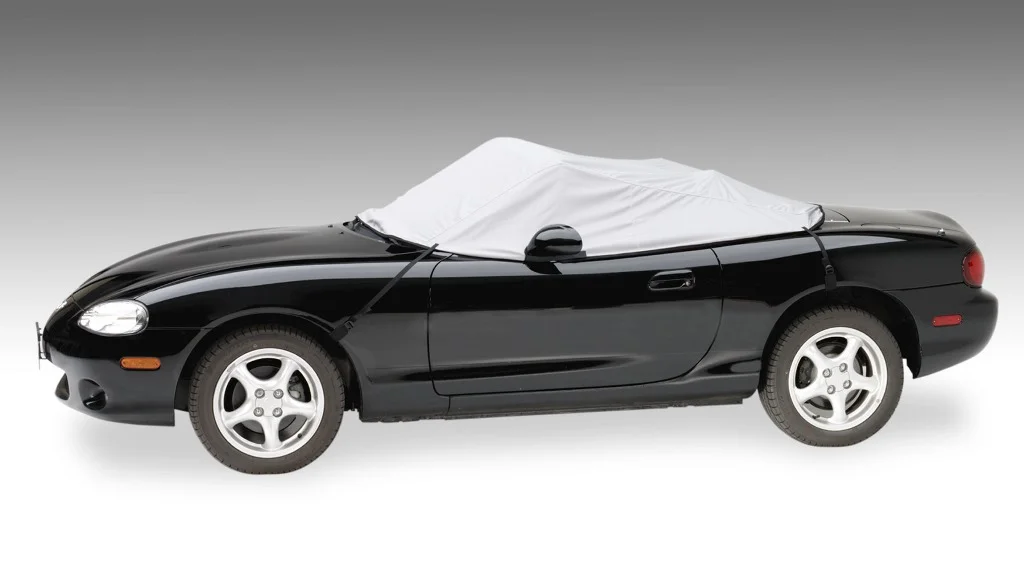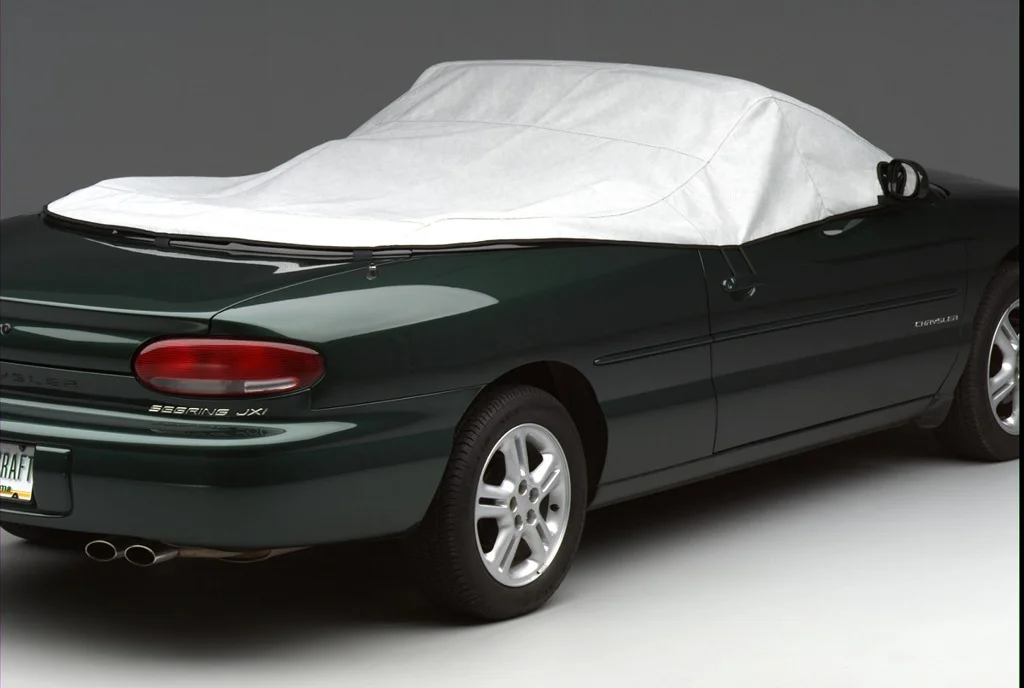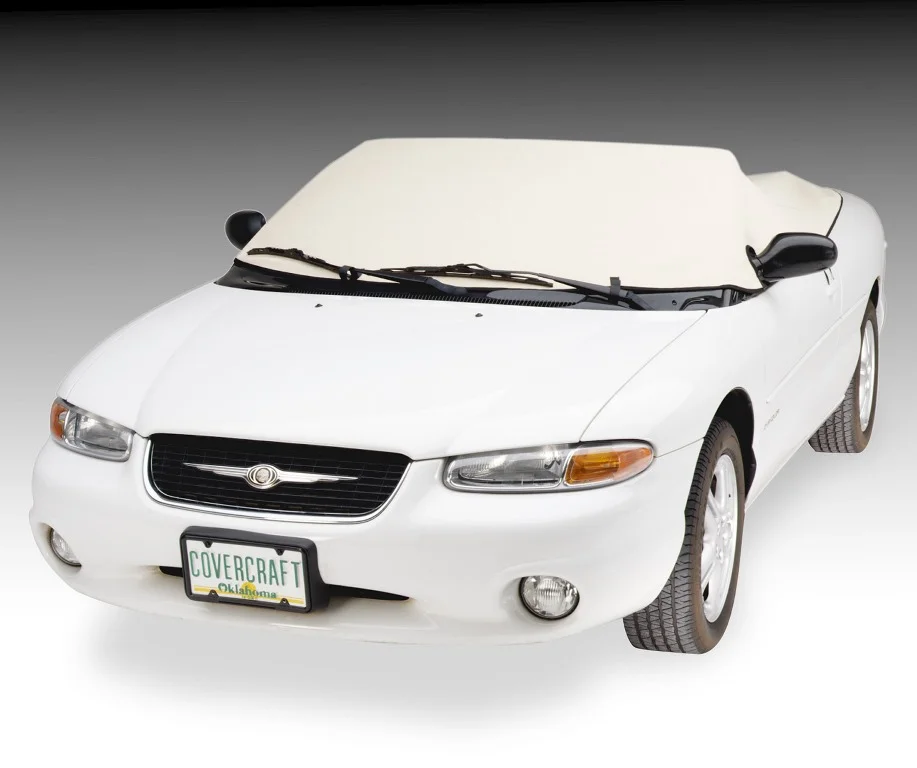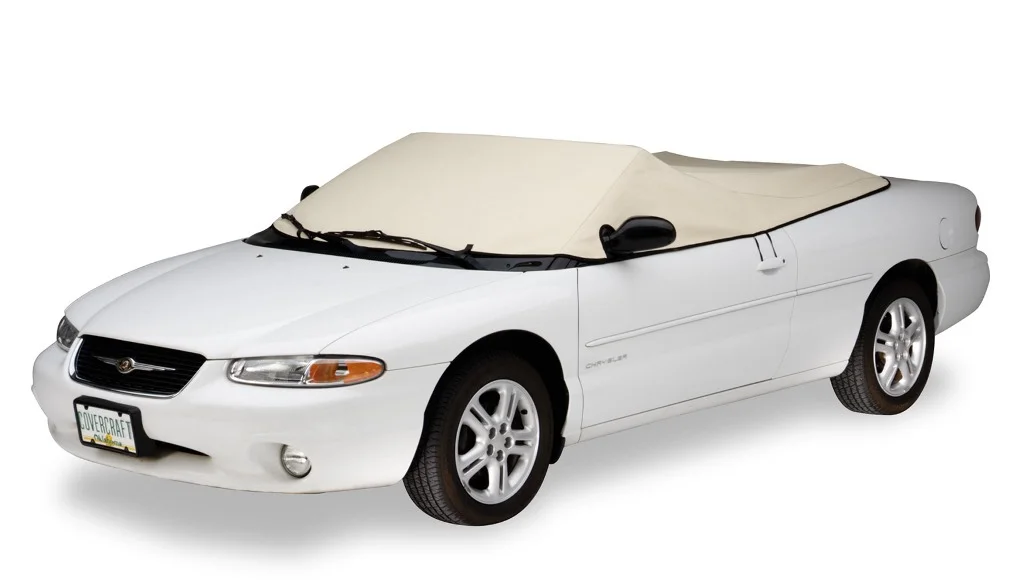 Starting at $94.99
Enter Your Vehicle Info Below
Custom fit patterns available for most popular convertibles. Covercraft Interior Covers protect the windshield and interior from damaging sun and UV rays, pollutants and droppings from trees and birds. Covercraft Interior covers are easy to install and include a theft deterrent tab that locks inside the trunk. Compact in size, easy to store Covercraft interior covers are installed with the side windows and top down.
Protects the Interior when the Top is Down
Easy to Use
Helps Keep Interior & Windshield Clean
Anti-theft Tab(s) Lock Inside Trunk
Compact Size, Easy to Store
CarCoverUSA Reviews for Covercraft Interior Covers
2004-2023 CarCoverUSA, Inc. ©
3320 Cardinal Dr # 644453
Vero Beach, FL 32964