Covercraft Cab Coolers cab coolers for the cab area are custom patterned for SUV's and Pickups.
Covercraft Custom Cab Cooler - Cab Area Cover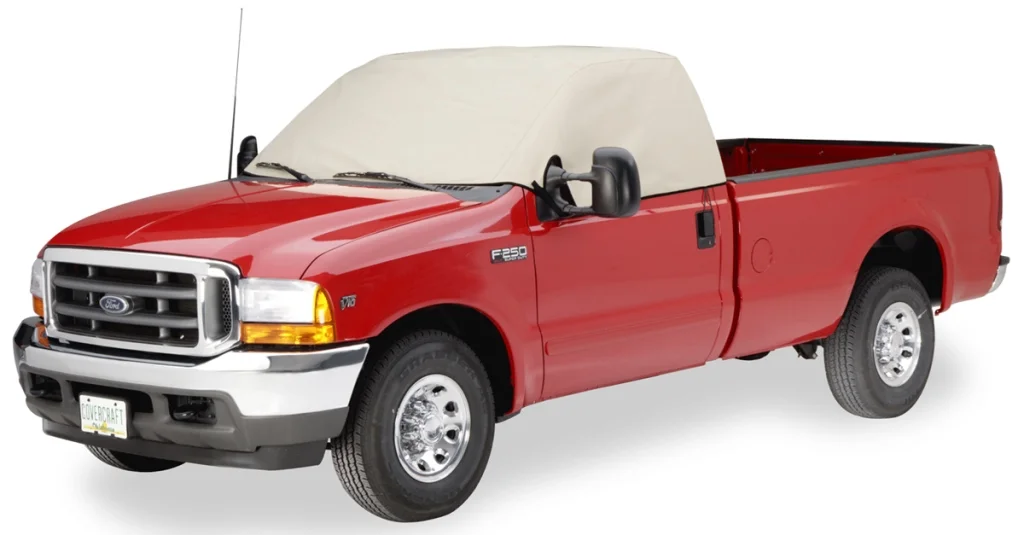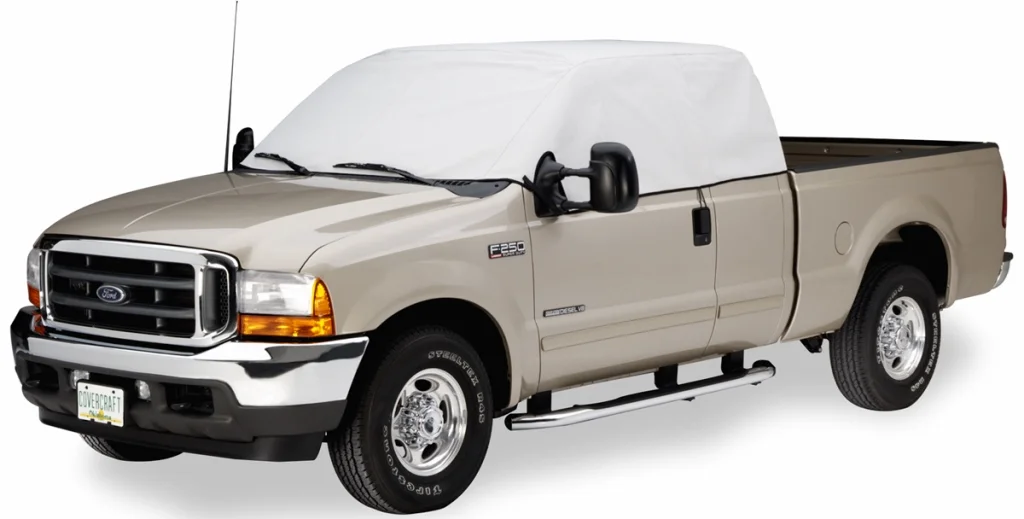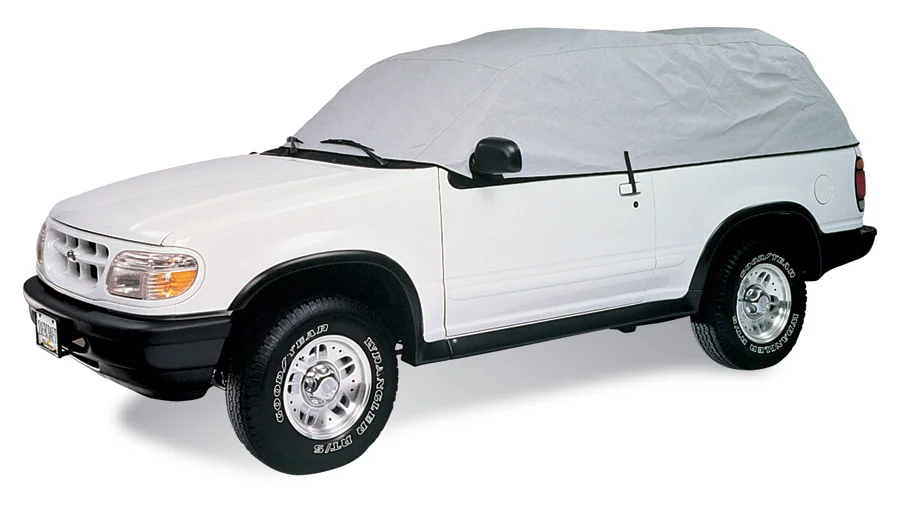 Starting at $128.99
Covercraft Cab Coolers® protect the cab area from sun heat and UV and keeps the interior cool. Easy to install, Covercraft Cab Coolers use hook and loop fasteners under the mirrors and door handles, install varies by model. Some patterns will include adjustable webbing straps to wheel wells to securely hold the cover in place if required.
CarCoverUSA Reviews for Covercraft Cab Coolers
2004-2023 CarCoverUSA, Inc. ©
645 Rossville Ave STE 3 #90004
Staten Island, NY 10309