DashMat Rear Deck Covers Find the Rear Deck Cover for your vehicles back dashboard.
DashMat Rear Deck Cover

DashMat Rear Deck Covers - Poly carpet
Made of the same high quality non-shrinking, color fast needle punch carpet as the Original DashMat
Protects the rear deck while reducing heat reflection
For cars not listed, see here

Coverking Rear Deck Covers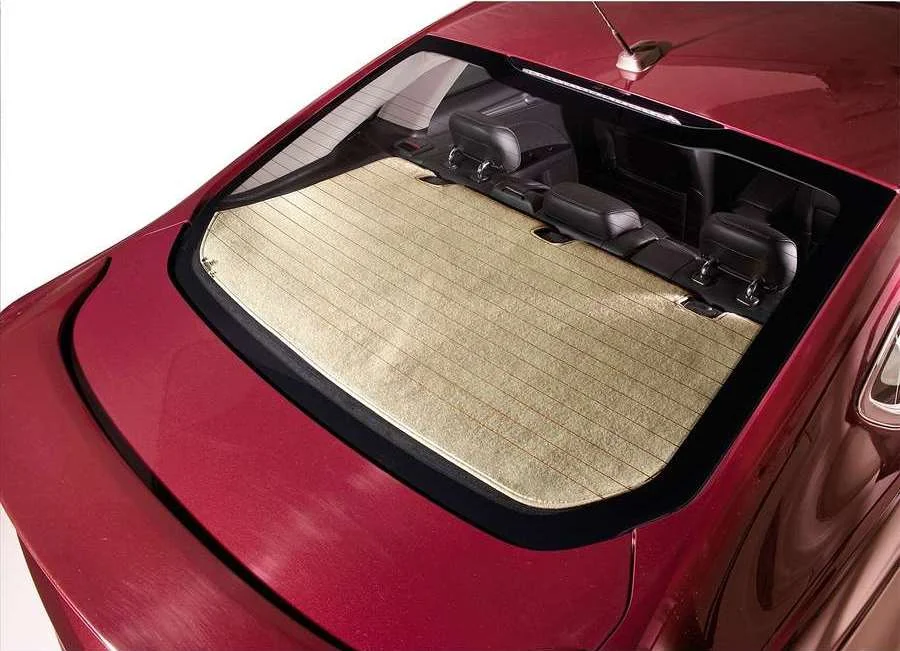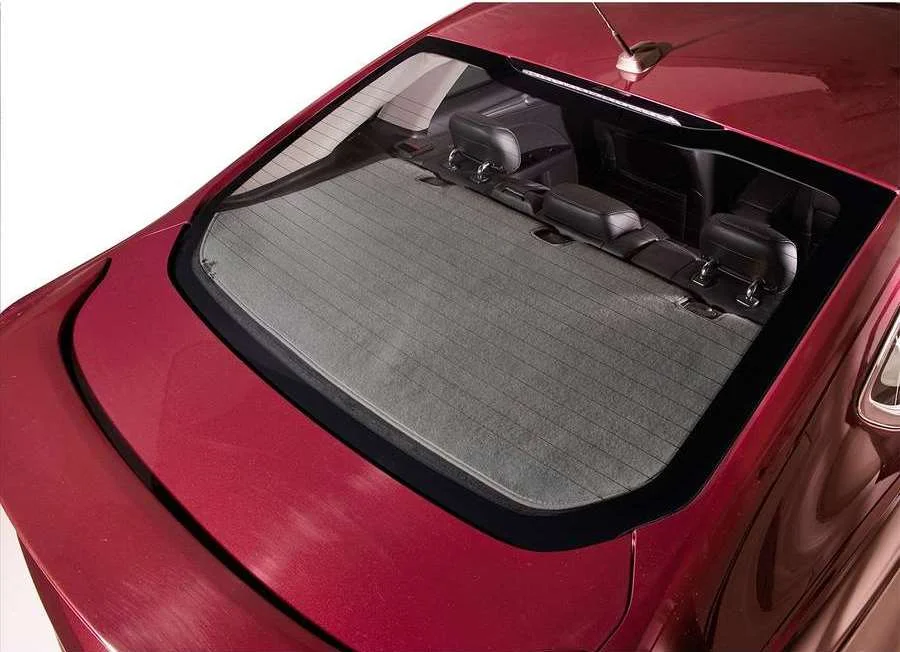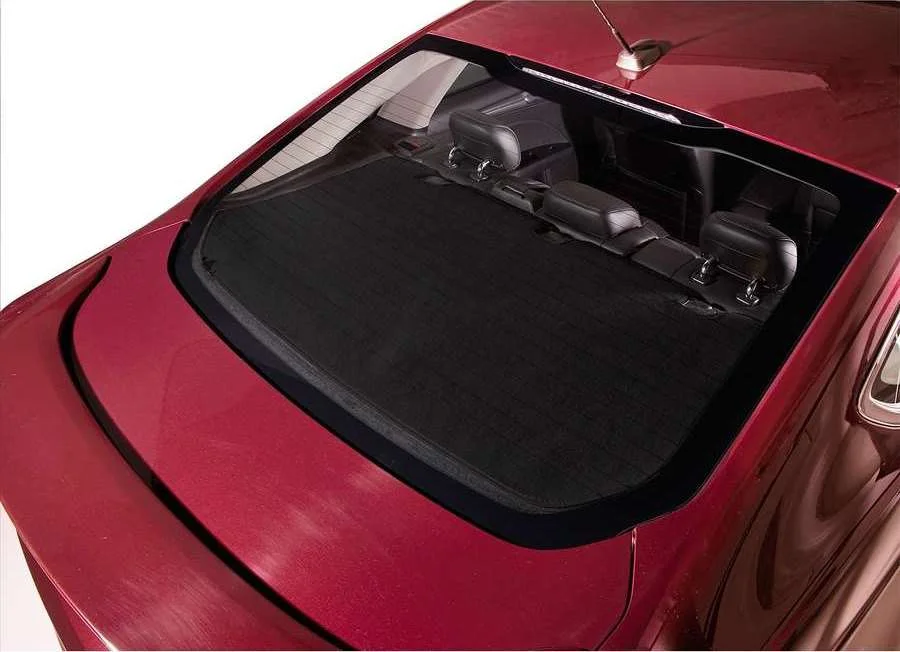 Choose From a Wide Variety of Colors (Actual Dashboard cover colors may vary slightly from the color you see on your screen)
*** Dash Cover Colors may vary since these are digital images
DashMat rear dash covers custom-made for 2012 and older Sedans and Coupes which covers the rear deck. Dashmat poly carpet rear DashMats are custom perfect fit to protect from sun and UV damage. Carpet dashmats absorb heat keeping your cars imerior cooler and protected.
CarCoverUSA Reviews for Dashmat Rear Deck Covers
---
2004-2022 CarCoverUSA, Inc. ©
645 Rossville Ave STE 3 #90004
Staten Island, NY 10309